The Great Experiment: The Royal Society
The Royal Society was founded in 1660 to promote scientific research. Through a process of trial and error, this completely new kind of institution slowly discovered how its ambitions might be achieved – often in ways unforeseen by its founders, writes Michael Hunter.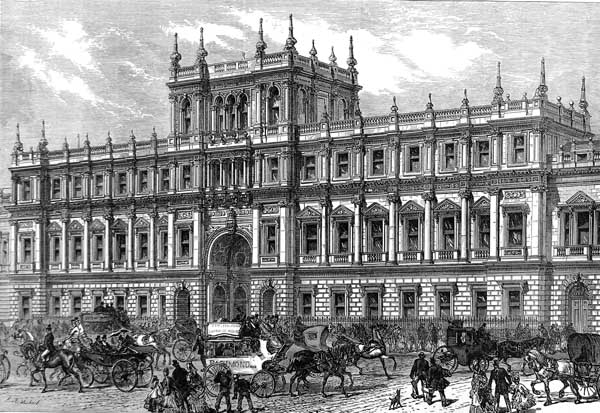 The 350th anniversary of the founding of the Royal Society falls on November 28th, 2010 and, appropriately, this year has seen a variety of activities celebrating the occasion. There is no doubt of the momentousness of the society's foundation: a publicly constituted body, national in its remit, which was devoted to the pursuit and promotion of scientific research. In retrospect, the role that the society soon came to play and the way in which it went about achieving these aims may seem almost self-evident, as the archetype of the numerous comparable bodies that have since followed in its footsteps. But in fact it could be argued that the process by which the society was set up and the way in which it developed in its earliest years was not as obvious as it appears. Since no such body had existed before, it was necessary for a process of experiment, even of trial and error, to occur before the mode of operation emerged that was to prove so effective. It is a process worthy of elucidation, using the remarkable documentation that survives.