The Computer in the Aegean
The Antikythera Mechanism is ingenious, intricate and highly sophisticated. But what is it?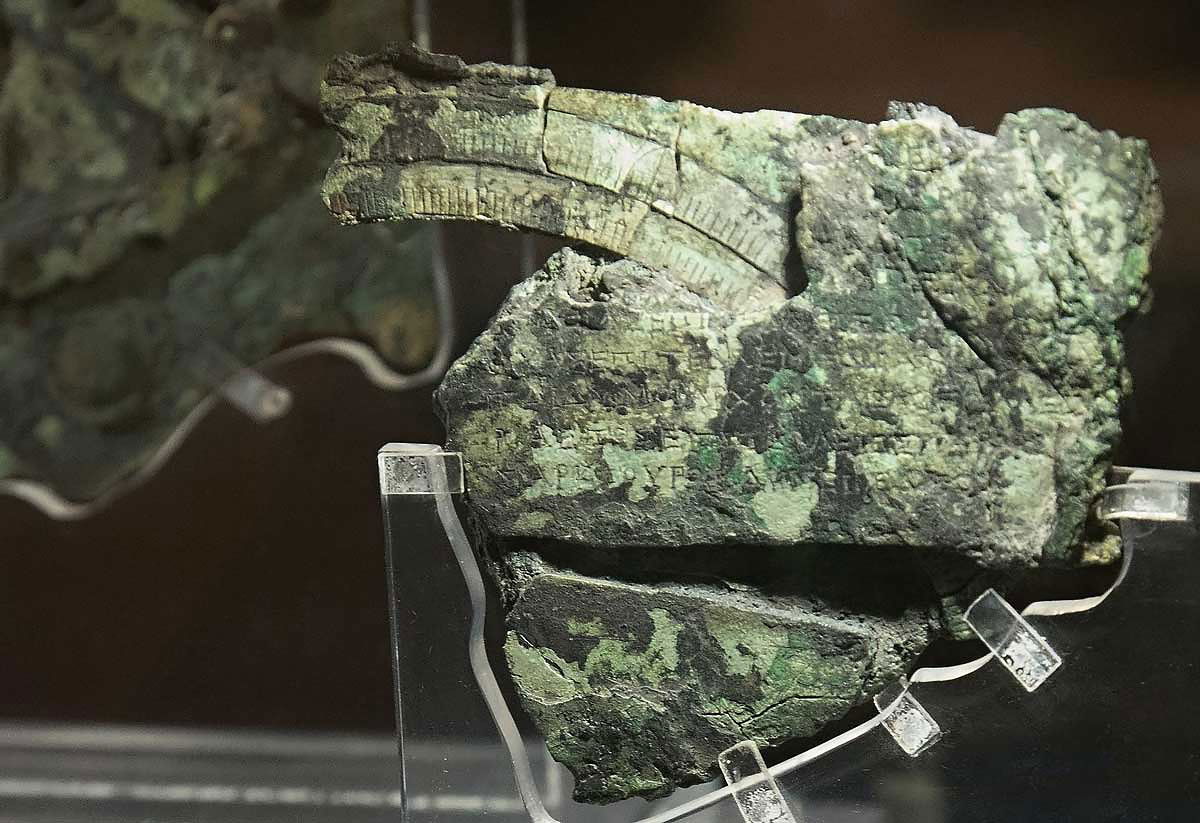 In April 1900 a startled telegraph operator based in Athens decoded a signal reporting the discovery of a vast treasure trove beneath the Aegean Sea. Government authorities dismissed the message as a drunken hoax – but they were wrong. Some sponge divers stranded by a storm had unexpectedly swum into a wrecked ship packed with valuable relics from the distant past.