America has struggled to reform public healthcare for over 100 years and now has a byzantine, costly system controlled by powerful, money-hungry interest groups. Can President Obama deliver reform?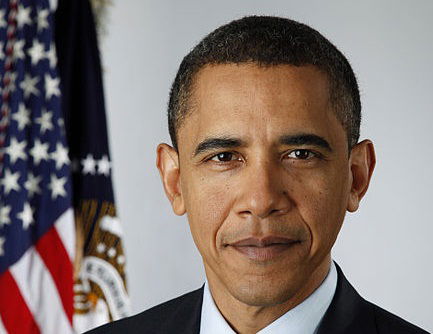 Official portrait of Barack Obama
When Barack Obama swept to power in November 2008, he seemed to promise a new start for domestic politics in the United States. High on his agenda was reform of the healthcare system, widely considered to be expensive, underperforming and unfair. America was spending a huge proportion of its national wealth on medical care – 15 per cent in 2005, compared with eight per cent in Britain and 11 per cent in France. Yet unlike European countries with universal coverage, around 46 million US citizens lacked any health insurance. With Obama's thumping majority and a tide of goodwill towards him, expectations of change were high.
Since then reform politics have been a rollercoaster ride. The president's proposals had three basic goals: regulation of the private insurance market, a 'public option' of a state-run health insurance scheme and more compulsion on employers and individuals to purchase coverage. However, the plan quickly generated huge controversy with opponents saying it was tantamount to Soviet-style Communism. For European observers, long accustomed to tax-funded national health services or state-mandated social insurance, this is rather baffling. Why should so many Americans believe universal health coverage poses a fundamental threat to their liberty and why has it been so hard for Obama to deliver his legislation?