Gold, Fire and Gallows: Quarantine in History
As the Ebola outbreak in West Africa continues its dreadful march, Duncan McLean looks at the 600-year-old practice of isolating individuals and communities in order to bring an end to epidemics and assesses the effectiveness of such measures.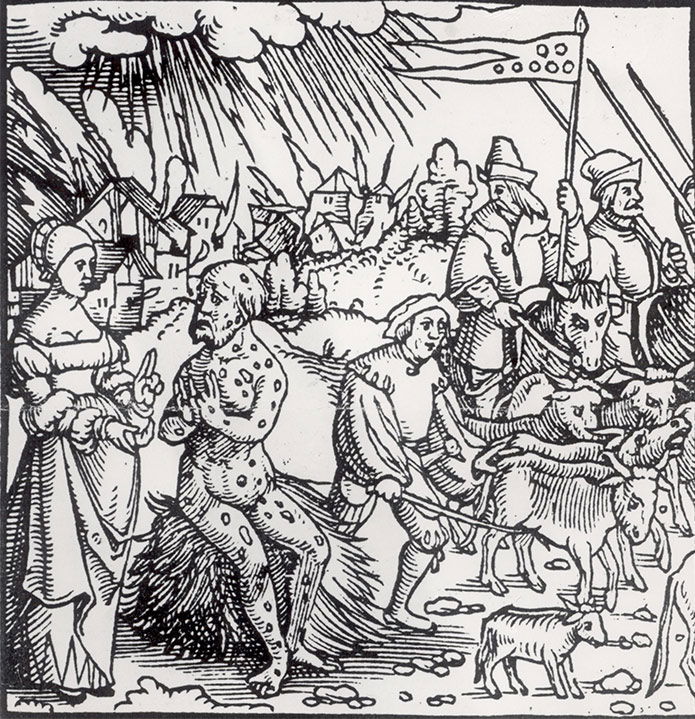 With unclaimed Ebola victims on the streets of towns and villages in West Africa, orphans ostracised and abandoned and an ever-increasing death toll, it is inevitable that comparisons are made with past epidemics. Public statements from frustrated aid agencies and health officials on the current and potential impact of this epidemic are increasingly echoed by western political rhetoric, tinged with a xenophobic edge. In such a context, historical references, however misconstrued, are unsurprising, as age-old practices of mass isolation and quarantine, with all their medieval connotations, are given a 21st-century repackaging.