A message from the team at History Today.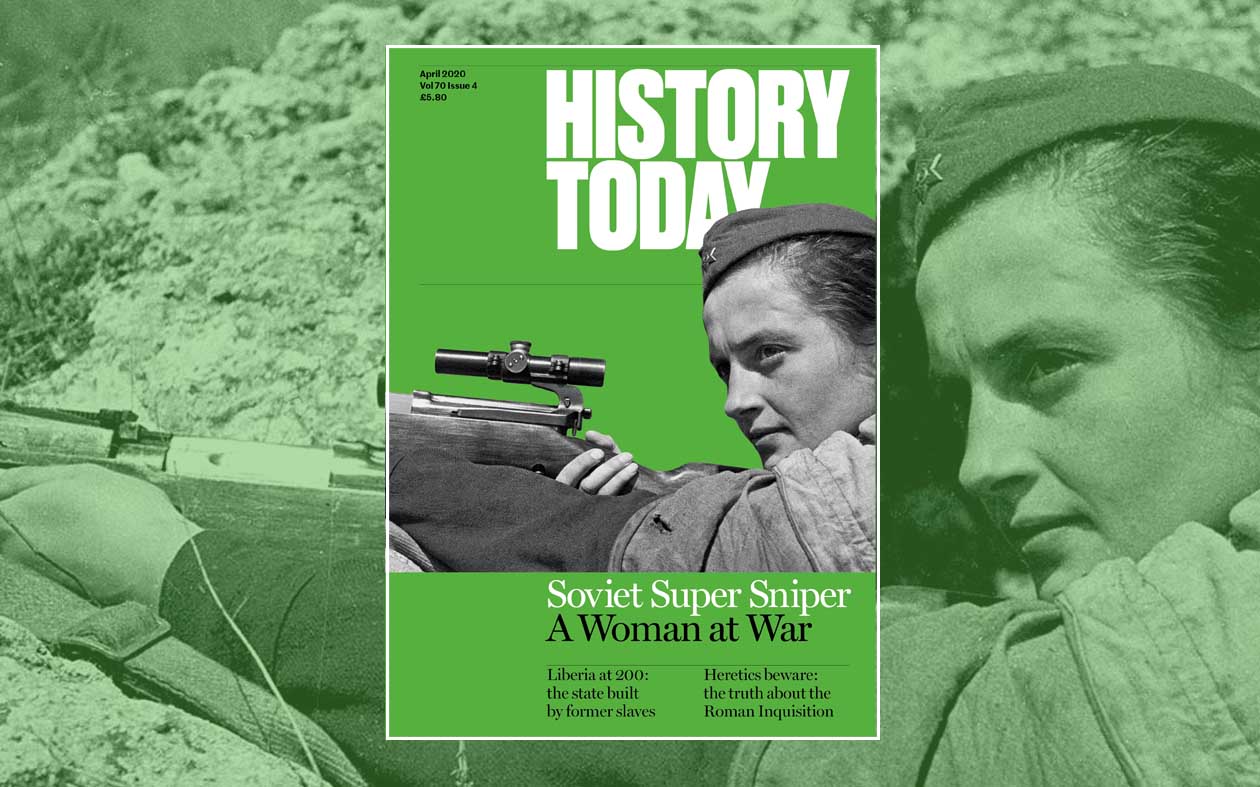 When we sent the April issue to print two weeks ago, we were seeing an epidemic unfold, and had asked four historians to contribute to an article on lessons which could be drawn from history. By the time the magazine was printed, the world was experiencing a pandemic, the scale of which draws parallels with the Spanish Influenza outbreak in 1918.

History Today is a small, independent publisher and, although we're going to be working more remotely for a while, we're still committed to being the world's leading serious history magazine, and will continue to produce an interesting and eclectic range of articles for you.

We also want to support schools as they adapt to new ways of teaching, and will have more information on this in the coming days (if you're a history teacher, please follow us on Twitter for updates).

In the meantime, we're really proud of this issue. If you don't already subscribe, and can't visit a newsstand, you can buy the magazine from our website (shipping worldwide).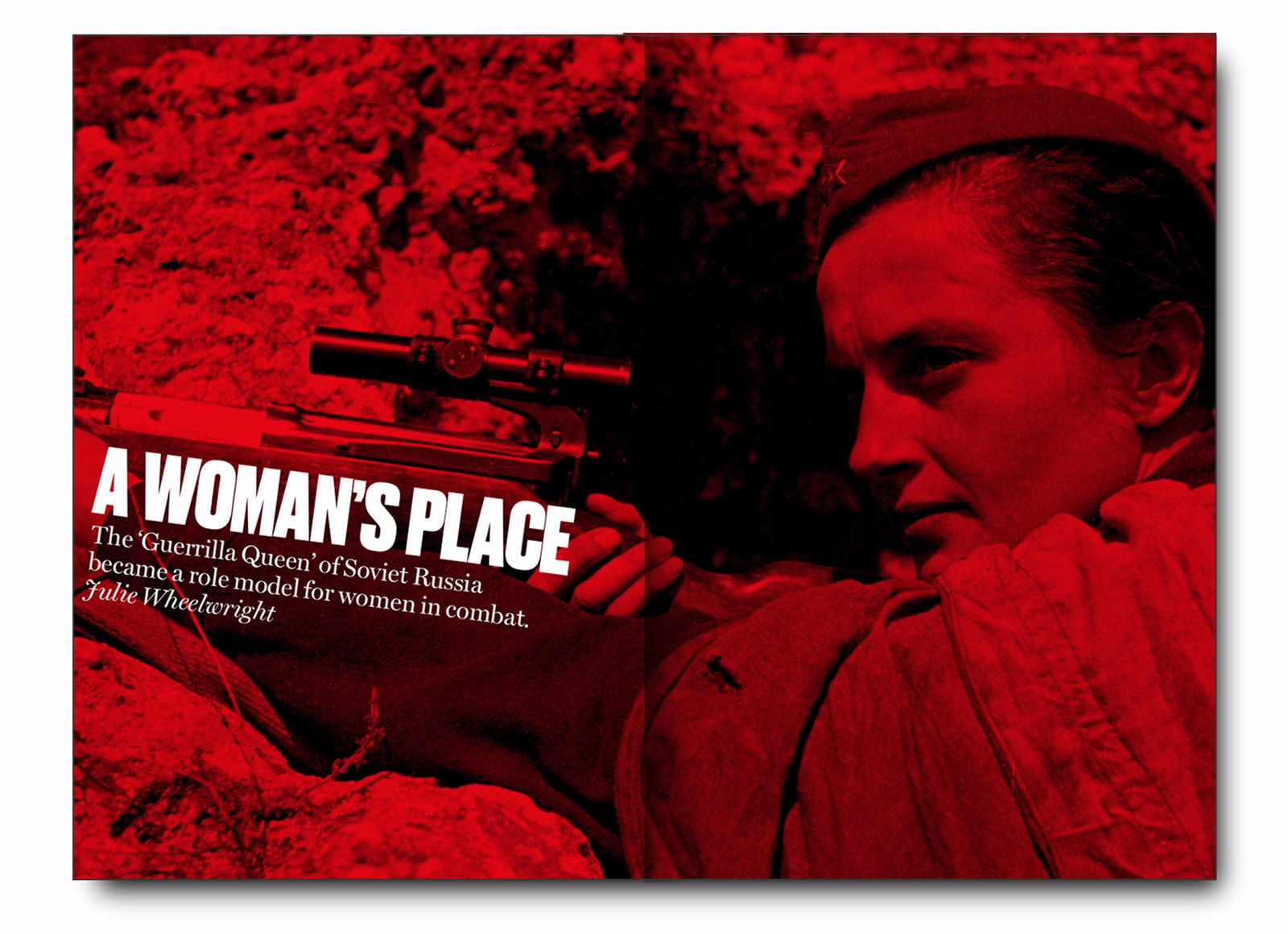 In 1942, a Soviet sniper – with 309 dead Germans behind her – was sent on a propaganda tour of the US and Britain. But was she all that she seemed? This month's cover story investigates.
Buy this issue from our website or at shops across the United Kingdom. You can also read our digital edition via the History Today App. 
Also in this issue:
The Civil War: Kingdoms Come Apart
Right Wing Populism and France
Plus: Bulls, the 360 degree circle, porcelain, Palestine, reviews and more.
Read a magazine with great history: subscribe now.