As the debate continues on the causes of last summer's English Riots, Michael Roberts examines previous attempts by reformers to address moral malaise and social breakdown.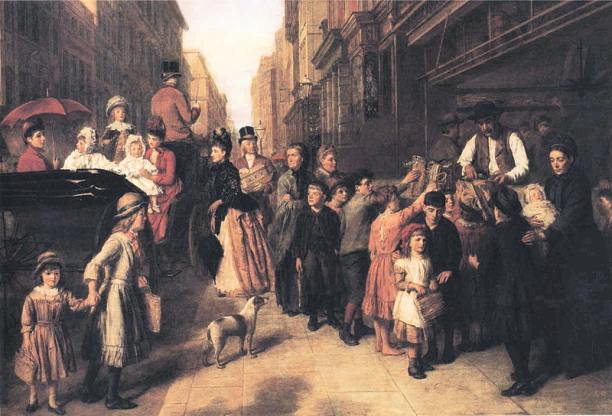 On the evening of Saturday August 6th, 2011 there began a series of events which, by the time they had subsided, constituted 'the worst civil unrest in England for a generation', according to the Guardian. The riots, which broke out as a response to the police shooting two days before of a resident in Tottenham, north London, developed over the following three days into an array of attacks on police stations, shop lootings, arson and criminal violence against property and passing pedestrians in multiple parts of London and in other English cities. By August 10th the House of Commons was in special session to debate the events and their implications. By August 21st 1,073 people had been charged with criminal acts, slightly more than half of them under the age of 21.
In the debate about causes and cures that has followed a consensus has emerged: that the riots are to be interpreted as a point of general reckoning. As the Chief Rabbi, Lord Sacks put it: 'There are moments in the history of any civilisation when it catches a glimpse of the state of its soul. We have just seen ours, and it has not been a pleasant sight.' Politicians have talked of English society as 'broken', of a community with 'its heart ripped out', of 'parents failing to teach their children right from wrong', of a 'slow-motion moral collapse that has taken place in parts of our country these past few generations'.