First World War: The July Crisis
By reinterpreting the years before 1914 William Mulligan sees the 'July Crisis' in a fresh perspective.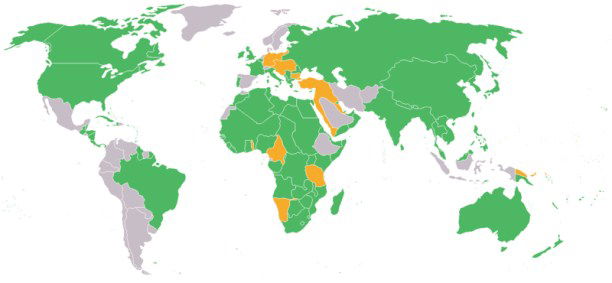 The history of international relations in the late 19th and early 20th twentieth centuries has been inextricably bound with the origins of the First World War. The sheer scale of the war has led generations of academics to endow it with a sense of inevitability. However, we should pause briefly and consider some of the following observations and questions. If the international system was so militarised, why did a general European war not break out much earlier? After all, the 44 years of great power peace between 1871 and 1914 was the longest period of great power peace in Europe until the end of the Cold War. Why were so many crises, recited by generations of students as signs of weakness in the international system, resolved without recourse to war?