The Fight for Oil: Britain in Persia, 1919
British-Russian rivalry over the control of Persia had, by the beginning of the twentieth century, a long history. Donald Ewalt shows how this conflict was greatly intensified by the discovery of oil and a growing realisation of its importance.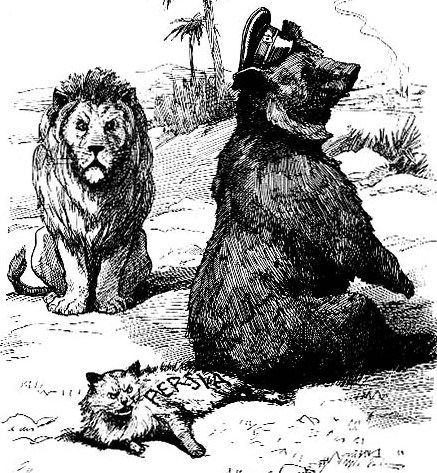 The important role that oil played in shaping British foreign policy in the Middle East at the close of the Great War has come to light in several recent historical works. These studies examine Britain's newly-developed awareness of the importance of oil almost exclusively, however, in terms of Mesopotamia and the oil potential of Mosul. Historians have ignored whether oil considerations (other than the oil in southwest Persia) might not have played a significant role in the development of the Anglo-Persian Agreement of 1919. A more thorough examination of the evidence indicates that the agreement was a product of Great Britain's diplomatic preoccupation with the control of future oil supplies. Lord Curzon, architect of the agreement, spearheaded Britain's attempt to gain control of the oil reserves of the Middle East. Likewise, a number of other countries, led by the United States, opposed the Anglo-Persian Agreement primarily because of their desire to forestall an English oil monopoly.