The Woman Behind the Kindertransport
Female volunteers such as Marie Schmolka played a decisive role in the collaborative project to rescue beleaguered Jewish children.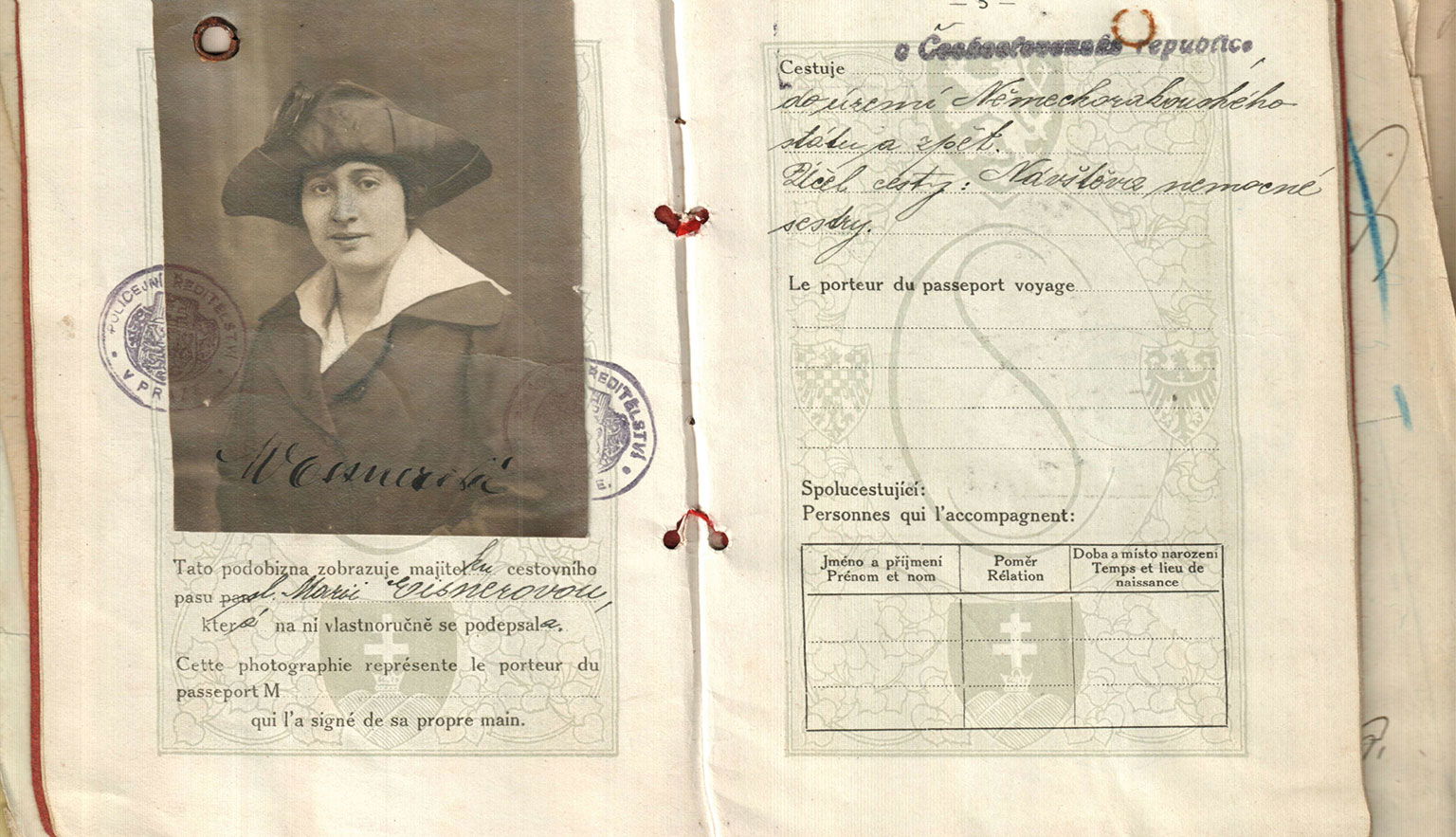 There are few more encouraging stories for the British than that of the Kindertransports, the scheme to rescue Jewish children from Central Europe in the days leading up to the Second World War. It positions Britain on the side of justice in opposition to the Holocaust and affirms a positive national identity. It is a powerful story: the rescued were children, the innocents of impending war. The figure of a lonely male hero, the British stockbroker Nicholas Winton, remembered as the organiser of the Kindertransports, has been sacralised. This popular perception, however, has meant that Winton's activities among volunteer refugee helpers has been taken out of context. A more accurate account would show that he, with others, organised the Kindertransports because, amid the xenophobic atmosphere of 1930s' Britain, adult refugees were regarded as dangerous.
What is more often neglected is Winton's repeated assertions that he was part of a much larger network, which included older female social workers who played key roles in directing the operation. Reducing rescue work to a single great man not only erases women from history, it makes their work seem distant and impossible to emulate and repeat. The real history of the rescue volunteers reveals a transnational network between Germany, Austria, Czechoslovakia and Britain. The rescue effort is also a reminder of a forgotten history of a time when Zionist activists organised the escape of German communists. A key figure in this transnational effort was a Prague Jew, Marie Schmolka. Though now largely forgotten, in 1938 she was the hub of a rescue effort that spanned Europe in the final months before war.