Théodore Tronchin, Doctor to the Stars
In the fashionable female circles of 18th-century Paris, a physician who recommended fresh air, exercise and looser corsets became a celebrated figure.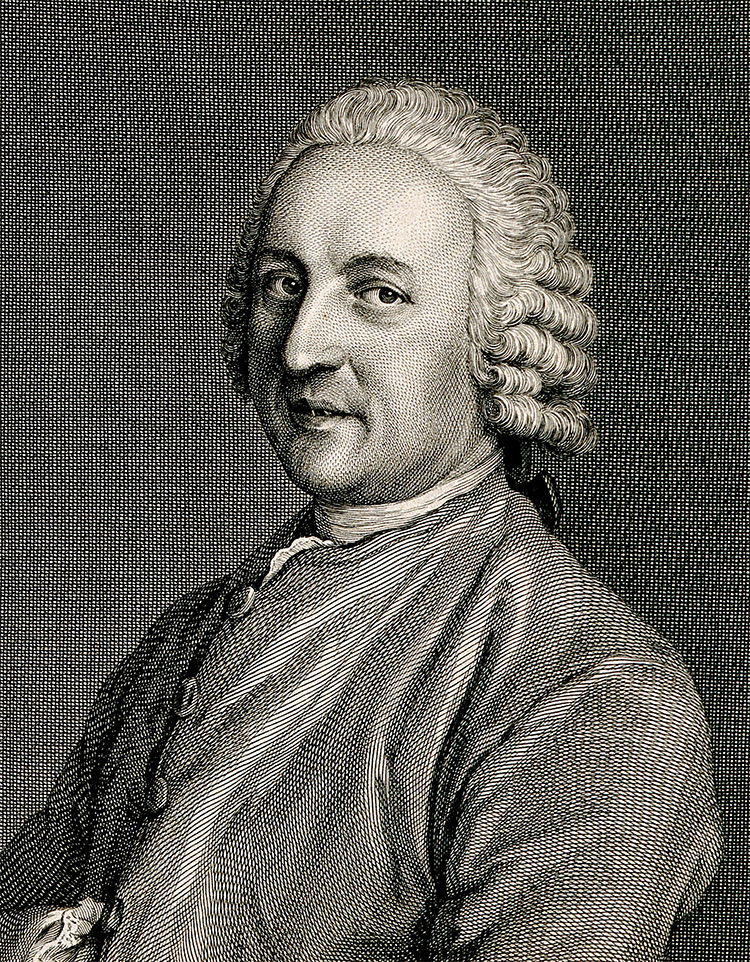 Théodore Tronchin, by Galliard after Liotard, 18th century.
'He is six-foot tall, wise as Asclepius and beautiful as Apollo.' Thus did Voltaire describe his friend and personal doctor, the Swiss physician Théodore Tronchin, who was a specialist in women's diseases and inoculation. His clinic attracted patients from all over the world and his reputation, especially for groundbreaking research on the prevention of smallpox through inoculation, grew so much that the Duke of Orleans, Louis-Philippe I (1725-85), summoned him to Paris to treat his children, the younger Louis-Philippe and Louise Marie Thérèse Bathilde. His success sparked interest in both him and the practice of inoculation among the Parisian aristocracy and his rise to fame meant inoculation became widespread, even if it was adopted more because of the wish to be à la mode than of a genuine desire for prevention.
The event that triggered Tronchin's fame was the inoculation of the duke's children. The actual causes of his quickly spreading reputation, first in Paris and then all over Europe, however, were his method of inoculating with the smallpox virus, his tendency to emulate the court's aristocracy and his social presence; in particular, his attendance at the salons.