The Somme: An Exercise in Futility?
The first day of the Somme has become synonymous with incompetent leadership and a callous disregard for human life. Gary Sheffield offers a more complex picture of the battle and the role played by General Sir Douglas Haig.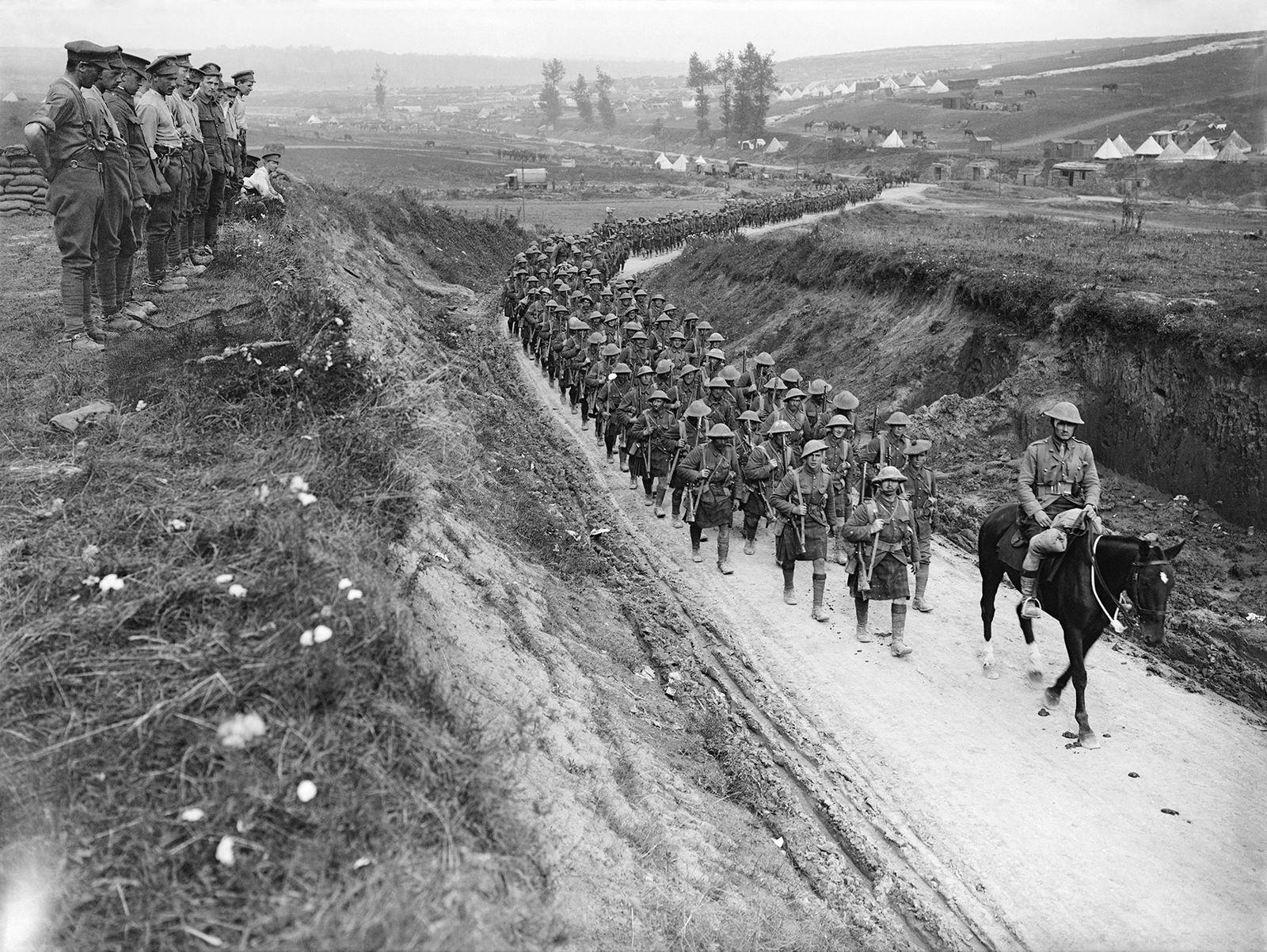 The Battle of the Somme, or at least its opening day, is such a notorious event that it is difficult to assess it objectively. On the first day of the offensive, July 1st, 1916, the British Expeditionary Force (BEF) suffered 57,000 casualties, of whom 19,000 were killed. This was just the beginning of a four-month attritional struggle, which may have resulted in as many as 1.2 million British, French and German casualties. The Allies advanced a maximum of seven miles. Arras and Passchendaele followed in 1917, battles that similarly failed to break through the German trenches but which caused enormous losses. Such was the scale of the suffering that many see the Somme as mere futile slaughter and the Commander-in-Chief of the BEF, General (later Field Marshal) Sir Douglas Haig as a criminally incompetent 'butcher'. At least in the anglophone world, it is difficult to separate the reputation of the Somme from that of Haig, both of which have undergone revision in recent years.