Salamis: the Battle that Made History
The victory of the Greeks over Persia in 480 BC was more than just a landmark in naval warfare. It shaped the way the past is understood.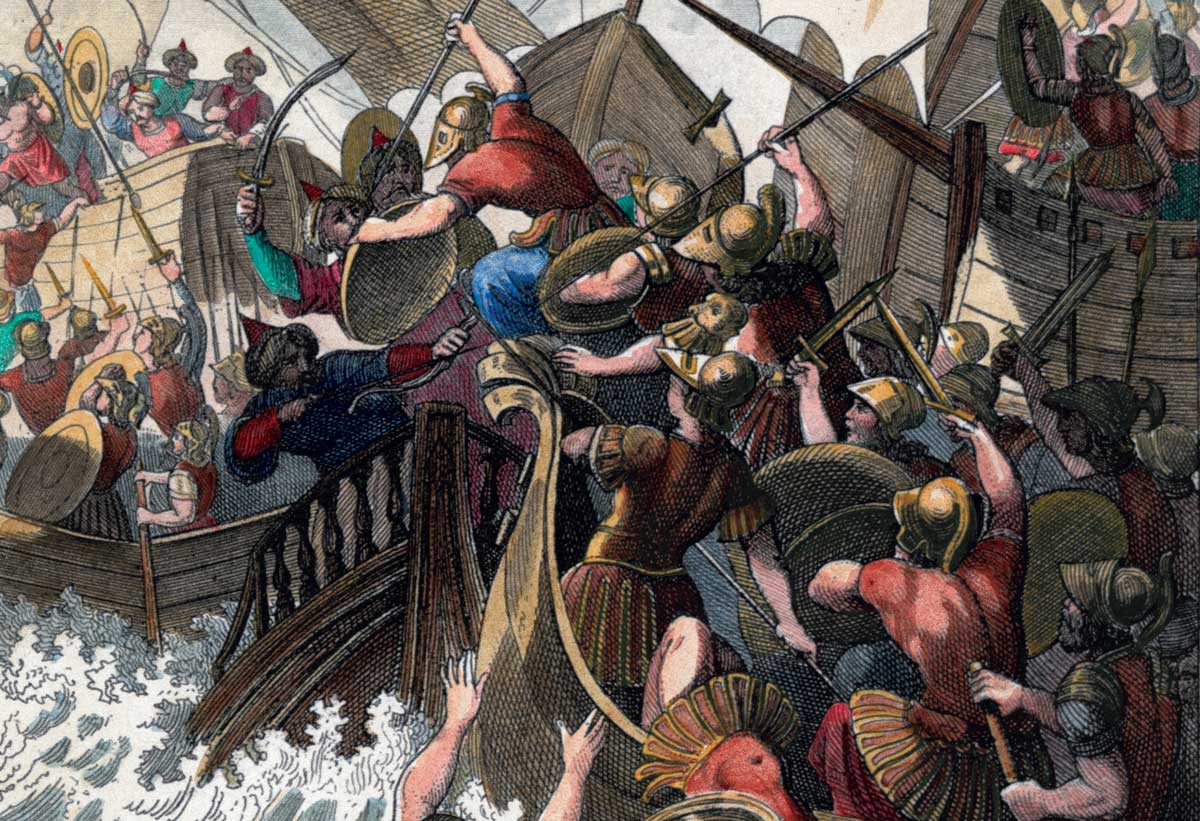 The atmosphere was febrile. For years the enemy had been constructing roads, stockpiling food, carrying out reconnaissance, cementing alliances with key territories in northern Greece and trumpeting their preparations for a huge amphibious invasion. Now intelligence had come from Anatolia (modern Turkey) of troops massing near the once proud Lydian capital of Sardis, their numbers seemingly incalculable, drawn from every tribe and nation from the western Asiatic seaboard, east to India, and of a huge fleet mobilised in readiness. Their objective? To crush central and southern Greece, to add its city states to Persia's growing empire and to punish Athens for its treachery.