Warriors in red cloaks battling against the odds at Thermopylae is the image usually associated with Sparta. But a richer and more contentious tale lies in the ancient city's stones.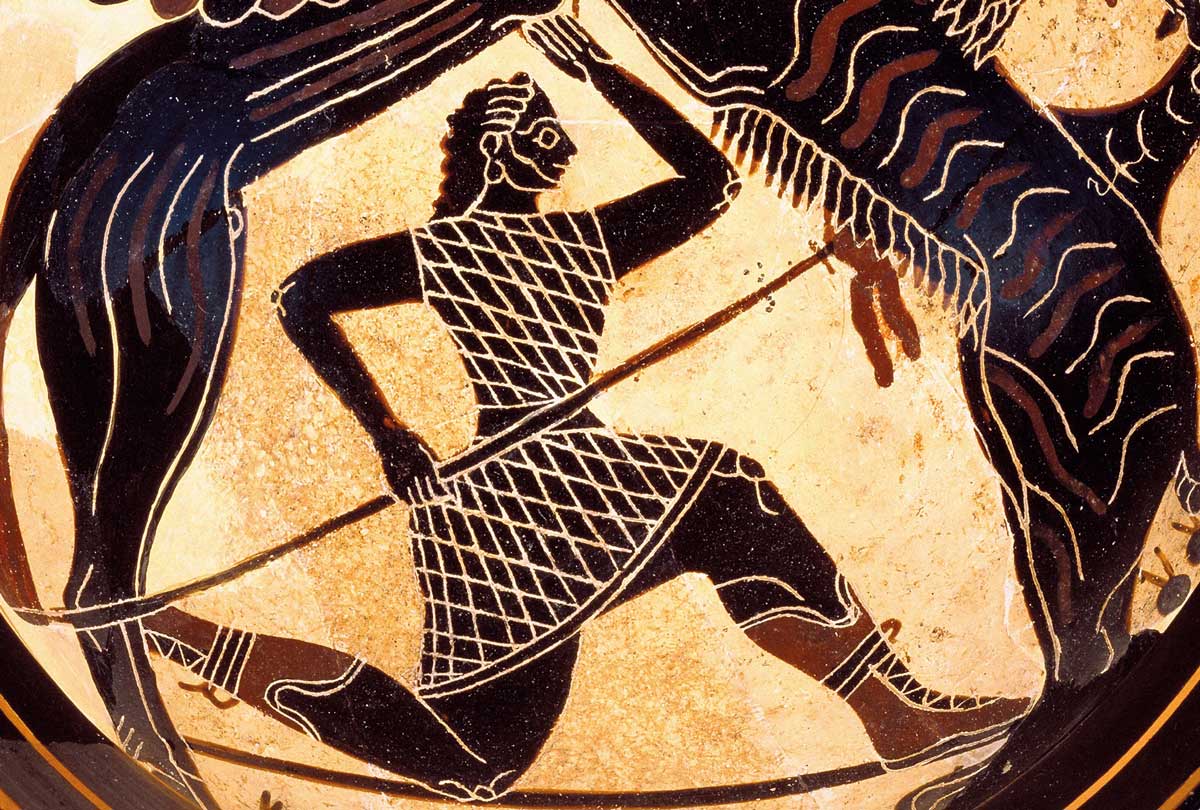 The chances are that you know of Leonidas and that you have heard of Thermopylae, both of which have been commemorated in Greece this year with 2,500-year anniversary coins. But what about the travellers, traders, cheats, conmen and the professionally curious who excavated the ancient city of Sparta? The stories of Sparta's rediscovery include those of a 15th-century trader-turned-antiquarian, an 18th-century scholar who left his reputation (and Sparta) in ruins, the builders who reconstructed the city after Greek independence and the pioneering archaeologists of the early 20th century. Such characters have shaped the history of Sparta, both ancient and modern.
Unlike Athens, where the monuments of the Acropolis and the agora are clear for all to see, Sparta's archaeological remains are meagre. The temple of Athena Chalkioikos built on the Spartan acropolis, a small hill, is now discernible only by its foundations. While the so-called 'Tomb of Leonidas' is an impressive stack of stones, the only real consensus as to the purpose of the building is that it is unlikely to have been Leonidas' tomb. The regal name of this monument is a relic of an age when the discovery of the heroes of history and myth was a key impetus for archaeology – though when it comes to Sparta, such an impetus remains. But if centuries of excavations at Sparta have proved anything, it is that the ancient city comprised much more than muscled men in red cloaks.