Robin Hood: Outlaw in a Lawless World
When the justice system of medieval England was found to be too corrupt, Robin Hood and the outlaws of fact and fiction created their own system beyond the law.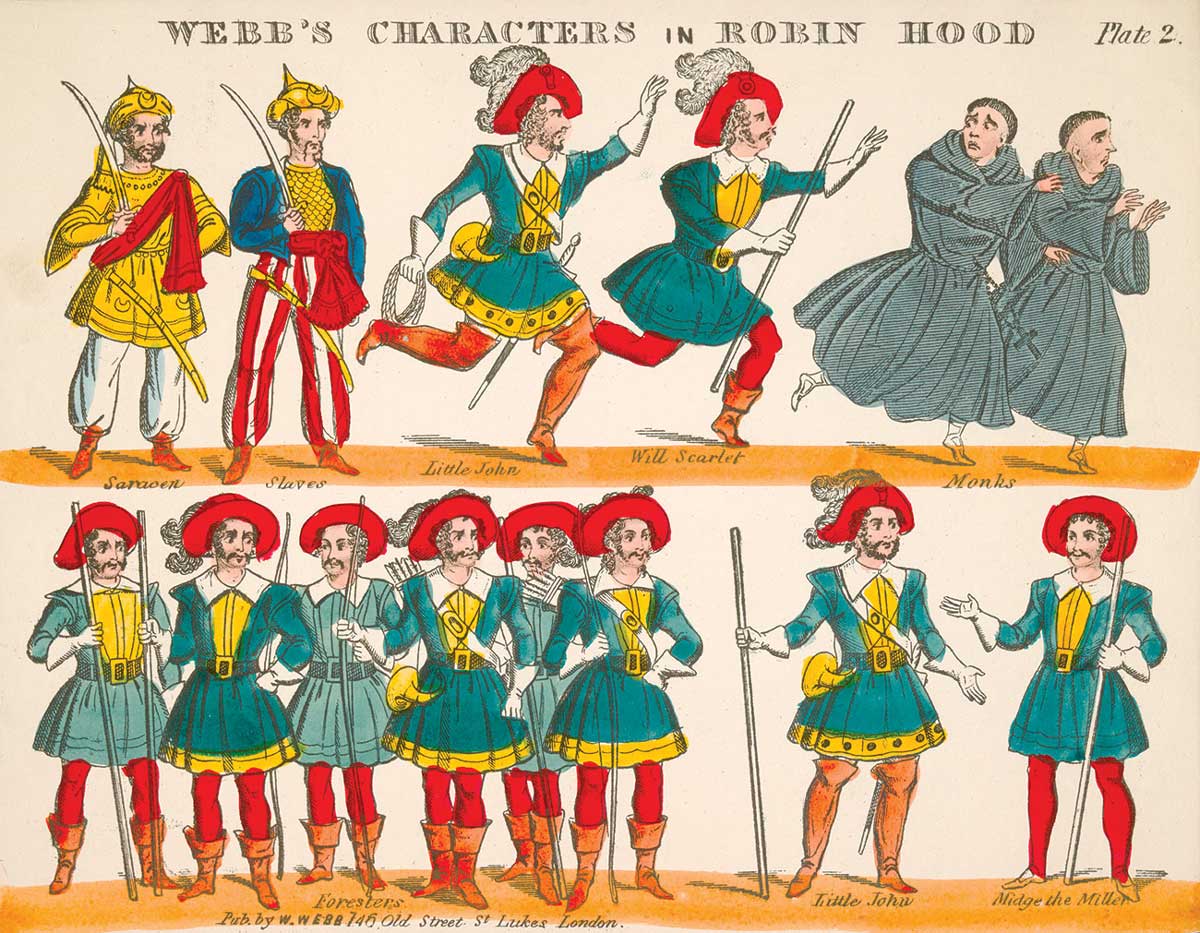 In his earliest incarnations, Robin Hood has his base in Yorkshire, not Sherwood, never explicitly robs the rich to feed the poor and does not associate with Maid Marian. Yet, from the early ballads onwards – most notably A Gest of Robyn Hode, which dates possibly from the mid-15th century – it is clear that he stood for something and represented certain admirable qualities: namely, opposition to the endemic judicial and administrative malpractice that was rife in late medieval society.
Such qualities are common among the folk heroes that populate medieval outlaw ballads. In 1432 a clerk recording the parliamentary returns for Wiltshire added a number of fictitious names to the list of sureties: