Return of the Ayatollah: Iran's Islamic Revolution
Ayatollah Ruhollah Khomeini became a lightning rod for the mass protests which overthrew the Shah of Iran in 1979, but the causes of the Iranian Revolution lay elsewhere.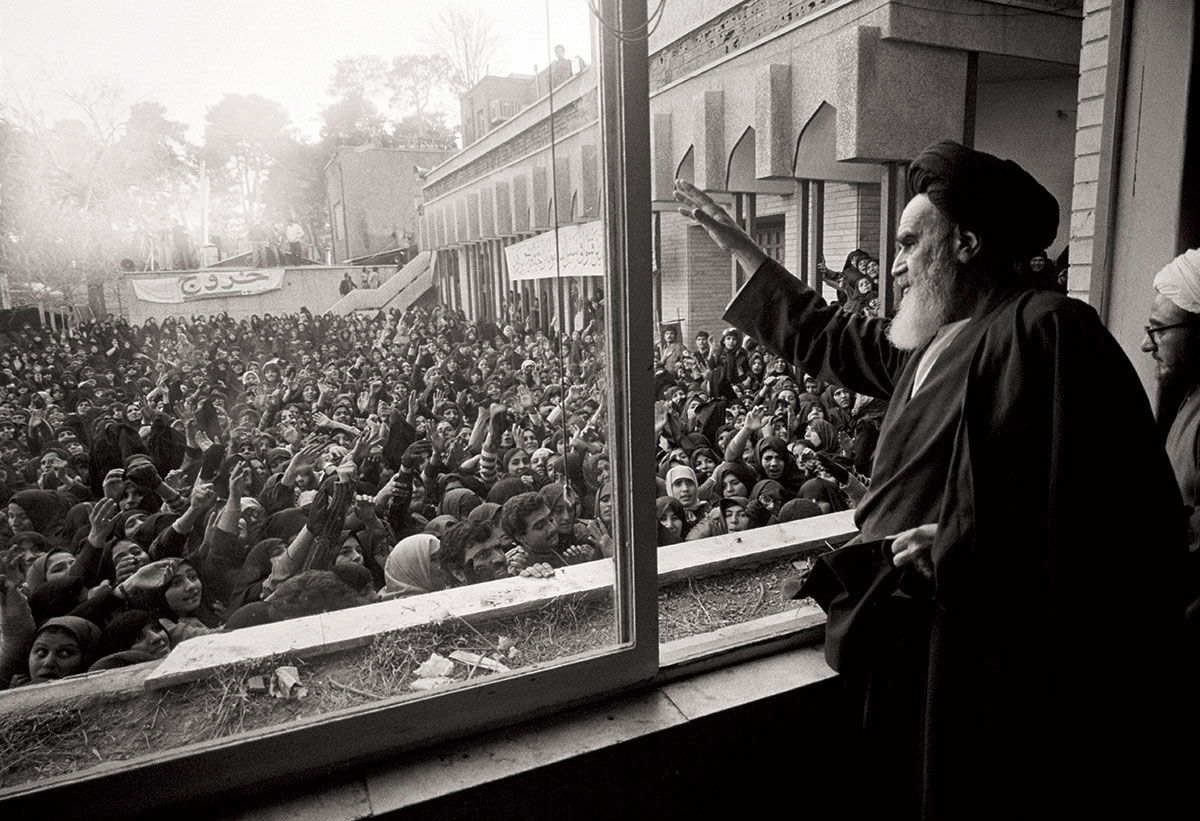 On the afternoon of 11 February 1979, the top brass of the Imperial Iranian Army gathered for the first time in the absence of their commander-in-chief, the shah. They proceeded to declare the army neutral in the increasingly violent confrontation between the revolutionary forces and the government of the shah's last appointed prime minister, Shapur Bakhtiar. By the evening, Tehran had fallen into the hands of a spirited group of ordinary citizens, political activists and hardened opponents of the regime, who celebrated the downfall of a monarch who, only 407 days earlier, had been toasted by US president Jimmy Carter as having created an 'island of stability' in the turbulent Middle East. In a religious school, which had been turned into his makeshift headquarters, the octogenarian leader of the revolution, Ayatollah Ruhollah Khomeini, was savouring the first step in a rise to political dominance, which would take another three years to complete.
The Iranian Revolution of 1978-79 is one of the most significant examples of the efficacy of a sustained popular and largely unarmed mass uprising. The slogan of the revolutionary masses in the latter part of 1978 morphed into the simple and effective 'Marg bar shah' ('Death to the shah'). The mass perception that Mohammad Reza Pahlavi was a modern Yazid, the hated Sunni slayer of the revered Shia saint Imam Hussein at Karbala in 680, took hold across every stratum of society. It was the ultimate reason for the revolution's success.