The Maoris in New Zealand History
When the British and Maori signed the Treaty of Waitangi in 1840, Governor Hobson declared: 'We are one people'. Today, as Professor Keith Sinclair shows, this hope has still to be realised.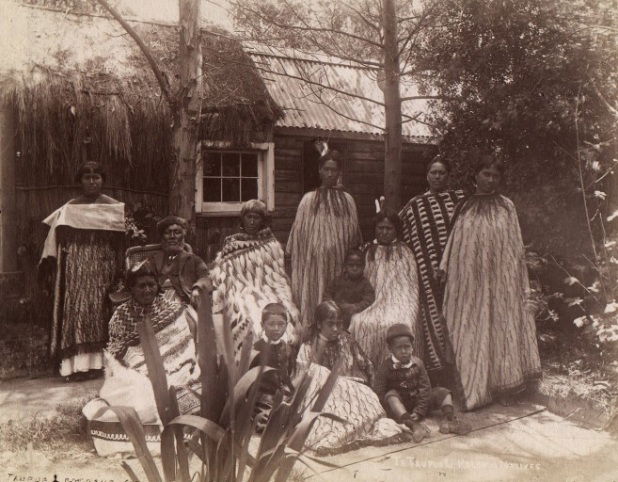 In his book, The Maori King , first published in 1864, John Eldon Gorst, the British politician, wrote:
The hopes of social advancement which the natives had formed when they first consented to share their country with the stranger, were disappointed. They did not fail to contrast the rapid alienation of their land with the slow improvement of their condition, and they feared that at this rate their lands would be gone before they had attained the desired equality with their white neighbours. Every function of Government seemed paralysed in comparison with the Land Purchasing Department. They were willing to sell their land for civilization and equality, but at no other price.