Lord Liverpool, Eurosceptic
The prime minister at the time of Napoleon's defeat was a keen observer of European politics. His government sought a balance of power on the Continent, but with minimal British engagement.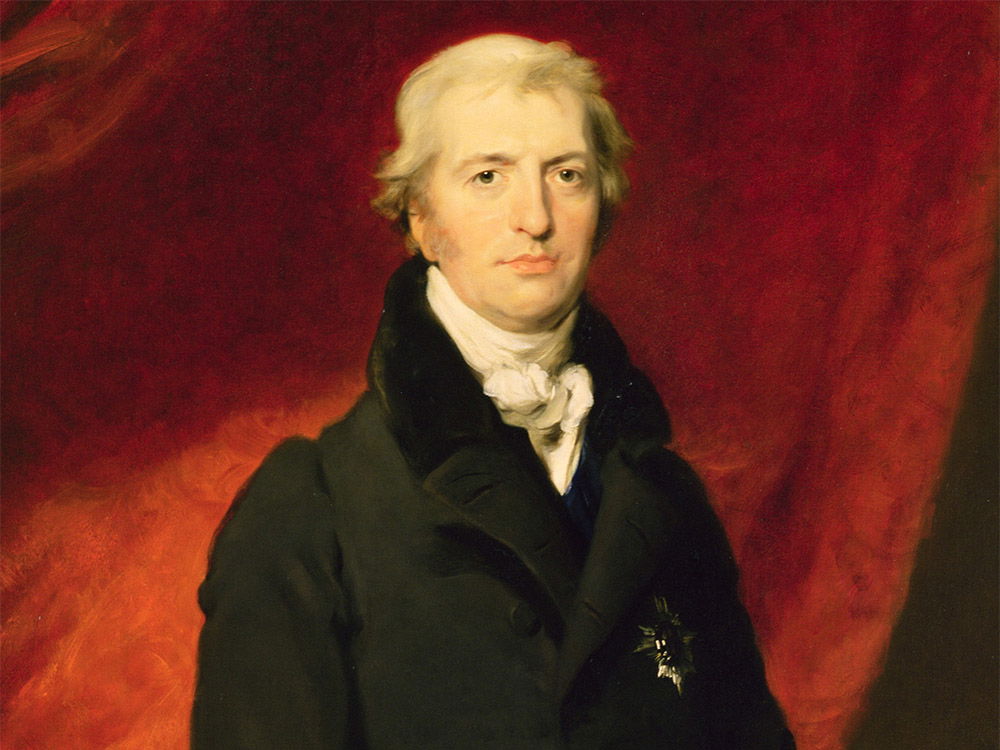 Britain's relationship with Continental Europe has long been politically divisive at home, as the lingering controversy over the 2016 Brexit referendum underlines. An historical view from the late 17th century reveals that close involvement with European affairs brought frustration, disillusion and, ultimately, disengagement. Foreign resentment of 'Perfidious Albion' as an unreliable partner liable to place domestic politics before commitments to its allies matched fears in Britain about expending blood and treasure on conflicts in which other powers had much more at stake. Even when the maintenance of a favourable balance of power in Europe became a guiding principle of British foreign policy, the best means of pursuing it remained contentious. Rather than a clear either/or question, involvement with Europe posed the perpetual challenge of deciding how much, under which circumstances and to what ends Britain should act.