Lies, Damn Lies and Bohemians
The modern belief that the Middle Ages was a time of ignorance and superstition means that we often end up believing fantastic stories, too, as the tale of a Czech preacher and his emperor demonstrates.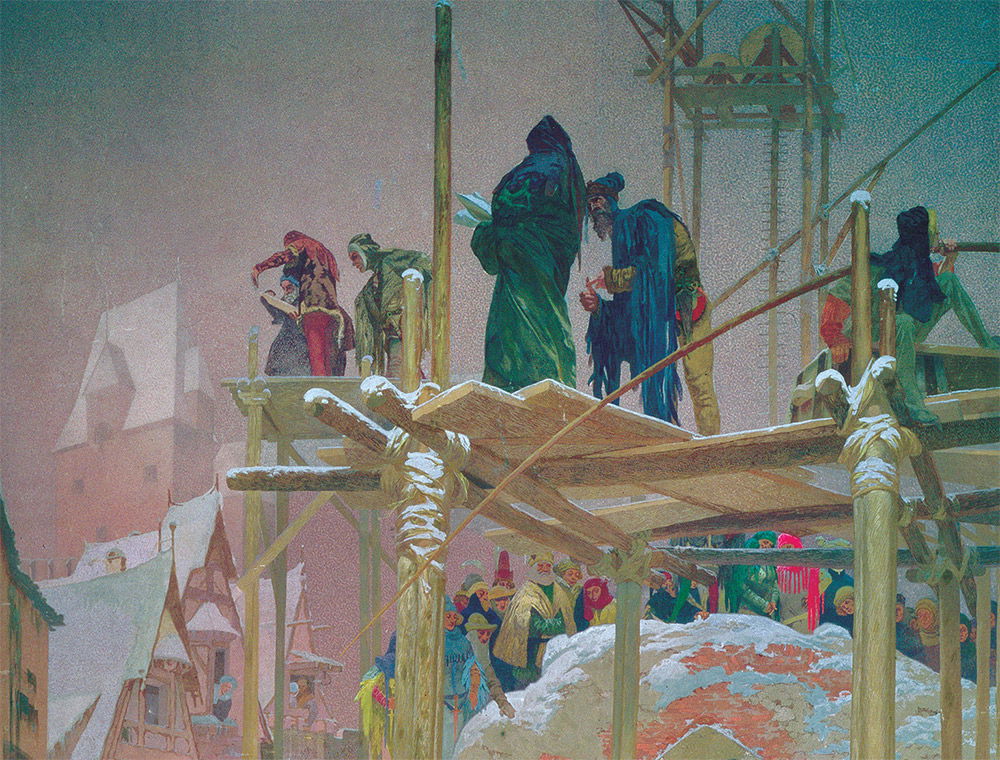 Jan Milíč of Kroměříž (d. 1374) is not exactly a household name, but in the 14th century he was somebody. As one of the most celebrated preachers in Prague, he had a huge following and considerable influence, not least because Prague itself was a big deal. Under the rule of the Holy Roman Emperor Charles IV (1316-78), it was the capital of an empire, which was at that point defined as all of the German- and Czech-speaking lands, large parts of what is now northern Italy, the Lowlands and parts of modern Poland and France. Prague was also the capital of Bohemia, one of the richest kingdoms in Europe, thanks to its silver mines, and the most populous city north of the Alps. In contrast to much of Europe, then being devastated by the Black Death, Prague was steadily increasing its population as a stream of new residents moved there to take advantage of its prosperity and stability. Residents spoke Czech and German among themselves and, as elsewhere in Catholic Europe, conducted their business and religious affairs in Latin. Prague was a cosmopolitan, well-connected metropolis at the heart of Europe. And Milíč held sway there.