A Hidden Chapter: Women of the Klan
The role of women in the Ku Klux Klan is often neglected, but they were key players at all levels.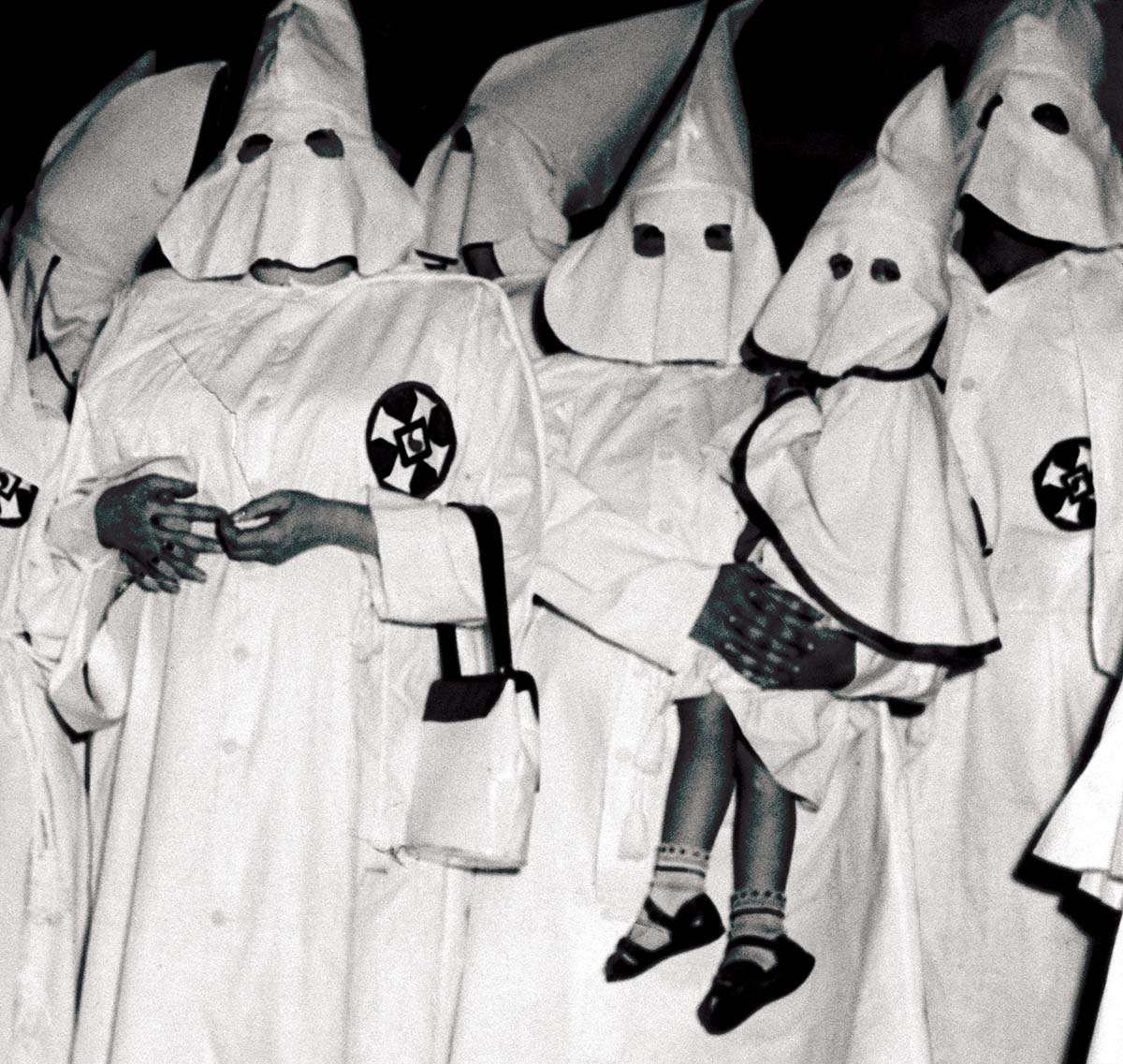 The Ku Klux Klan has entered popular memory as a sometimes menacing, sometimes almost comical, group of angry men, clad in white robes with hooded faces, setting crosses alight, or thundering through Reconstruction-era American towns on horseback. This image, however, fails to convey just how deeply women contributed to the work of the KKK.
The Klan went through three major phases – 1860-70, 1915-30 and 1950-70 – and women played a vital part in each of them. The first KKK took shape in Pulaski, Tennessee between 1865 and 1867, just after the civil war, during the period of Reconstruction. It was formed as a way of reasserting white supremacy over newly liberated black men and women. Women were not formally allowed to join, but they supported their husbands, sons and brothers, sewing uniforms and, according to the legal scholar Lisa Cardyn, providing 'food, shelter, and emotional sustenance' to Klan members.