Rachel Gillett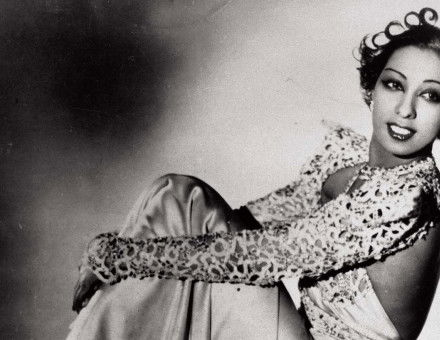 Josephine Baker's induction into the Pantheon is both a cause for celebration and a prompt to explore France's progressive values.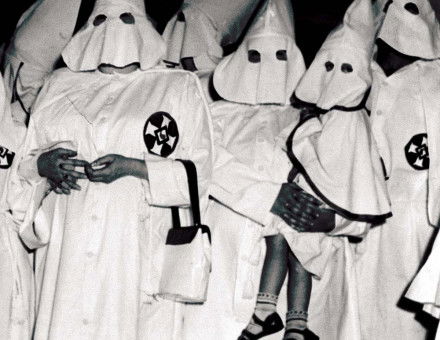 The role of women in the Ku Klux Klan is often neglected, but they were key players at all levels.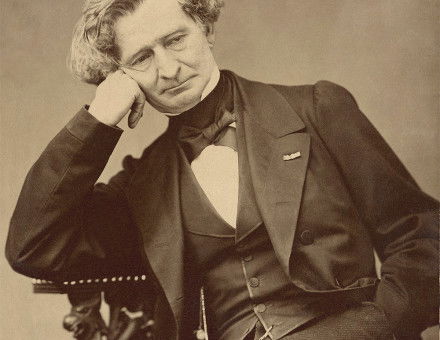 The power and perils of reconstructing the music of Napoleon's time.