Friends to Friends, Enemies to Enemies
The Anglo-Portuguese alliance is the oldest of its kind. Concluded in June 1373, it has survived world wars, the rise and fall of empires and globalisation. How?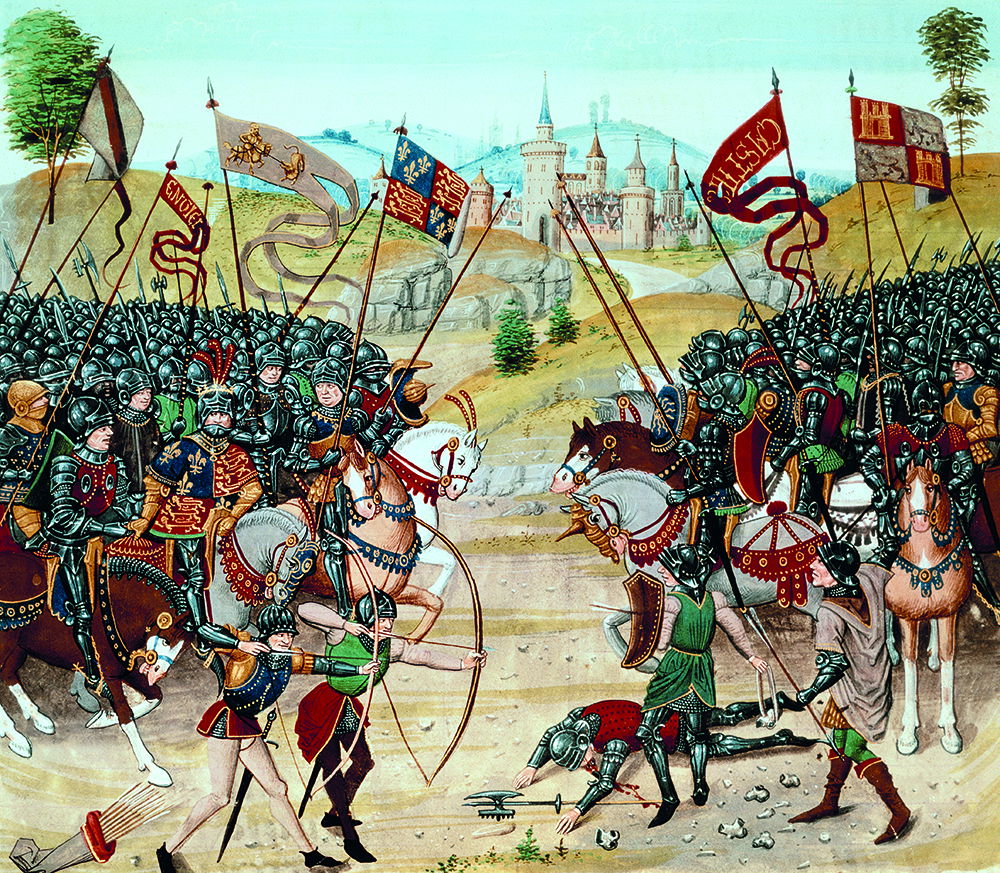 The allure of the alliance shows no sign of abating. In recent years we have NATO's collective support for Ukraine in response to Russia's invasion, the 'no limits' strategic partnership between Russia and China, and Aukus, the trilateral security pact recently defined as an 'alliance at sea' between Australia, the United Kingdom and the United States. Alliances are a common way of achieving peaceful relations, as well as a means of creating deterrence. But what makes them last, and for how long?