Frederick Douglass on Tour
When the abolitionist author visited Britain and Ireland in 1845 he was celebrated in poems and songs wherever he went. Arriving as an enslaved man, he left with his freedom.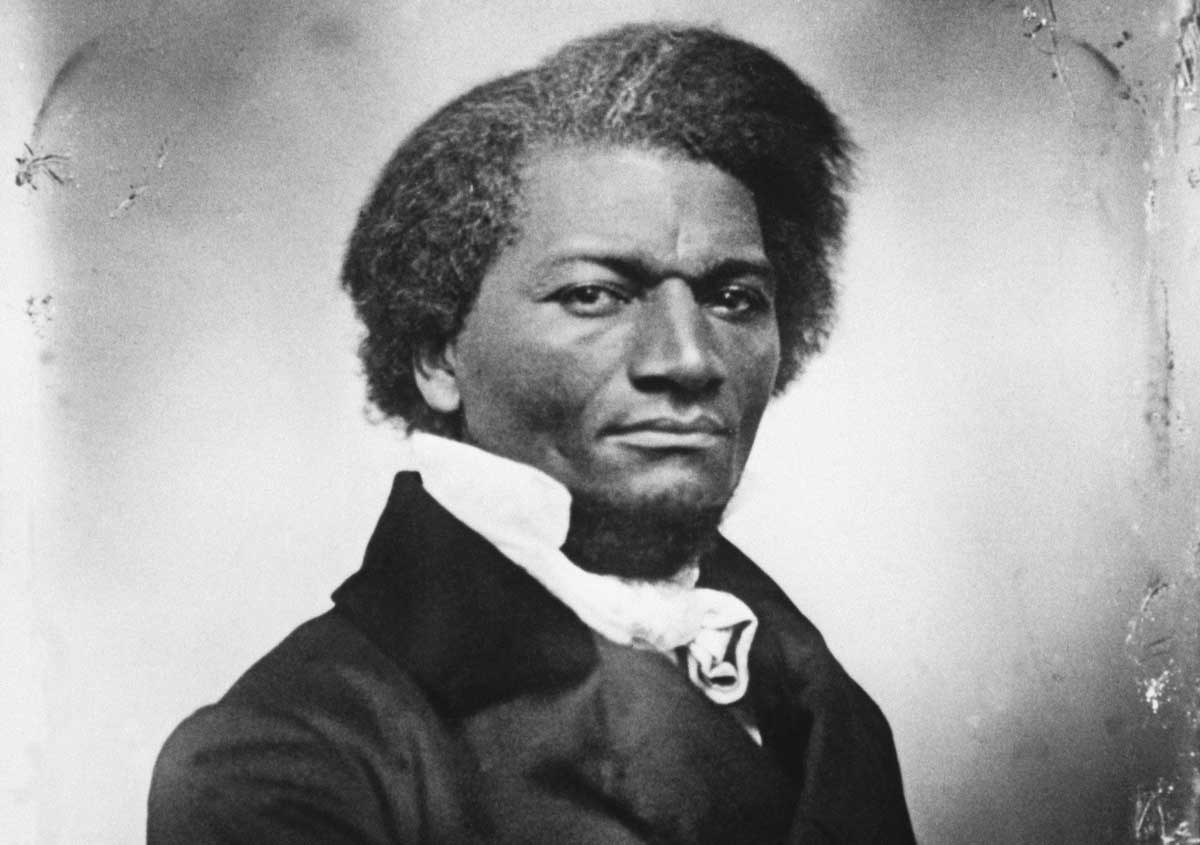 A striking figure and powerful stage presence, the 27-year-old Frederick Douglass embarked on a tour of Britain and Ireland in the summer of 1845, soon after the publication of his incendiary autobiography Narrative of the Life of Frederick Douglass, an American Slave. Music and poetry followed him wherever he went. His speeches – high energy affairs which lasted for hours – often ended, as was the manner of the time, with audience members taking to the floor to perform themselves. Douglass took part in the revelry, too, as newspapers carried reports of him singing 'a song in favour of abolition', 'an original Yankee Temperance song' or 'a beautiful sentimental air'.