Brutality, corruption and abuses of power in the Metropolitan Police at the turn of the 20th century led to an inquiry – but no reform.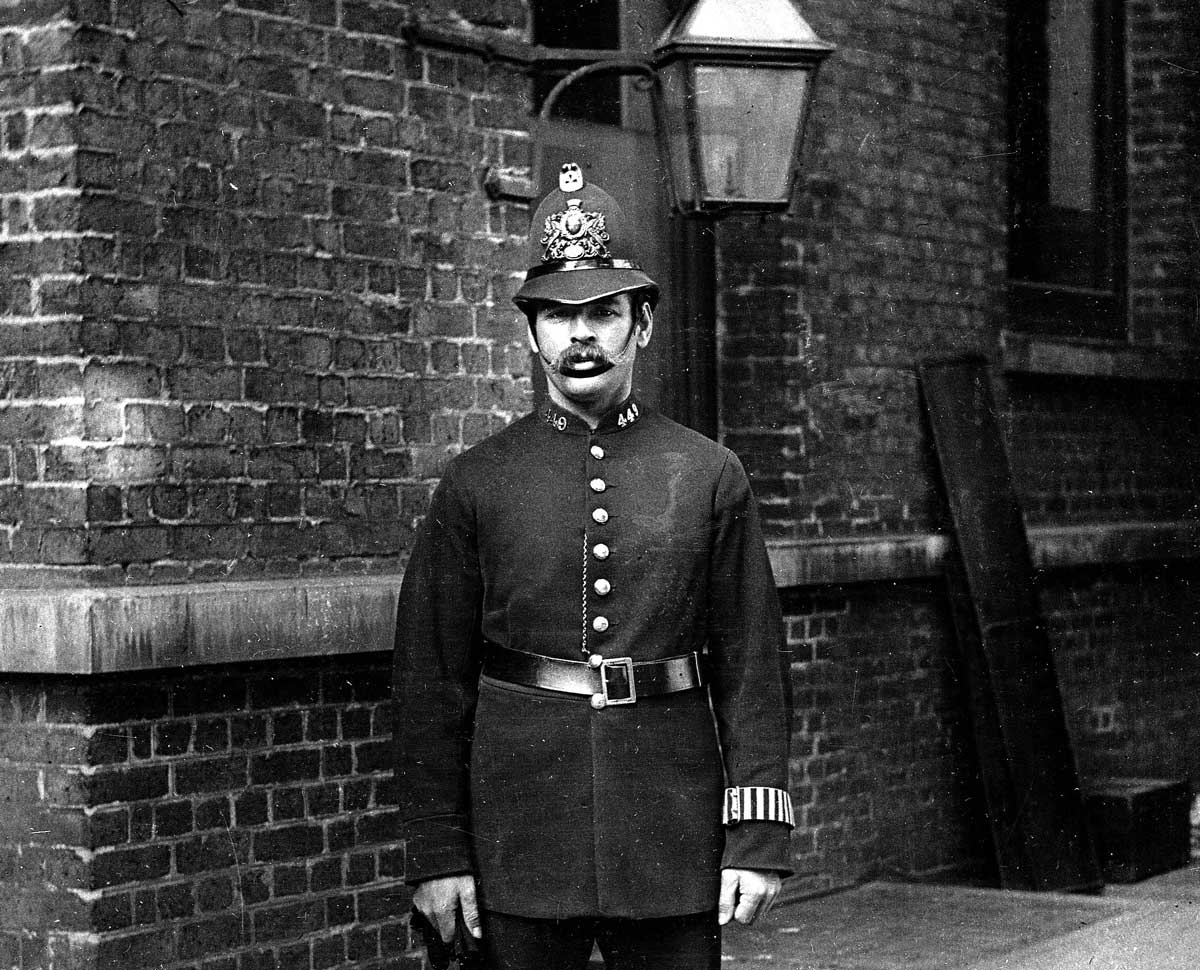 At 10.30pm on 20 March 1906, Mrs Victoria Norris changed omnibus outside the Peter Robinson department store at Oxford Circus in the West End of London. She was heading home to her husband, a naval architect, in south London. It was raining hard and she was carrying a large box. She dropped her umbrella and a gentleman stooped to pick it up. She thanked him. The next thing she knew, a police officer grabbed her chin in his hand and said: 'Hello my good lady'. This was PC Arthur Cole, who then marched Mrs Norris off to nearby Great Marlborough Street police station. In court the next morning, PC Cole branded her a prostitute and claimed that she had been in Oxford and Regent Streets almost nightly, soliciting men. He had watched her that night for a minute or two, smiling up into gentlemen's faces, he told the magistrate. After his initial caution, she went on to solicit two more men. One of these men allegedly said to Cole: 'These women are a nuisance, constable.' 
For her part, Mrs Norris said that on a previous occasion, PC Cole had pestered her to come and have a drink with him. 'I told him to go away … I was a married woman. He said: "Yes, I know all about that – your husband is your ponce."' Cole held the record for Metropolitan Police Division C arrests for solicitation – having hauled in around 200 women in the shopping streets of London's West End.