The Colonels' Failed PR Coup
A British public relations company in cahoots with sympathetic MPs was unable to whitewash the military regime that seized power in Greece in 1967.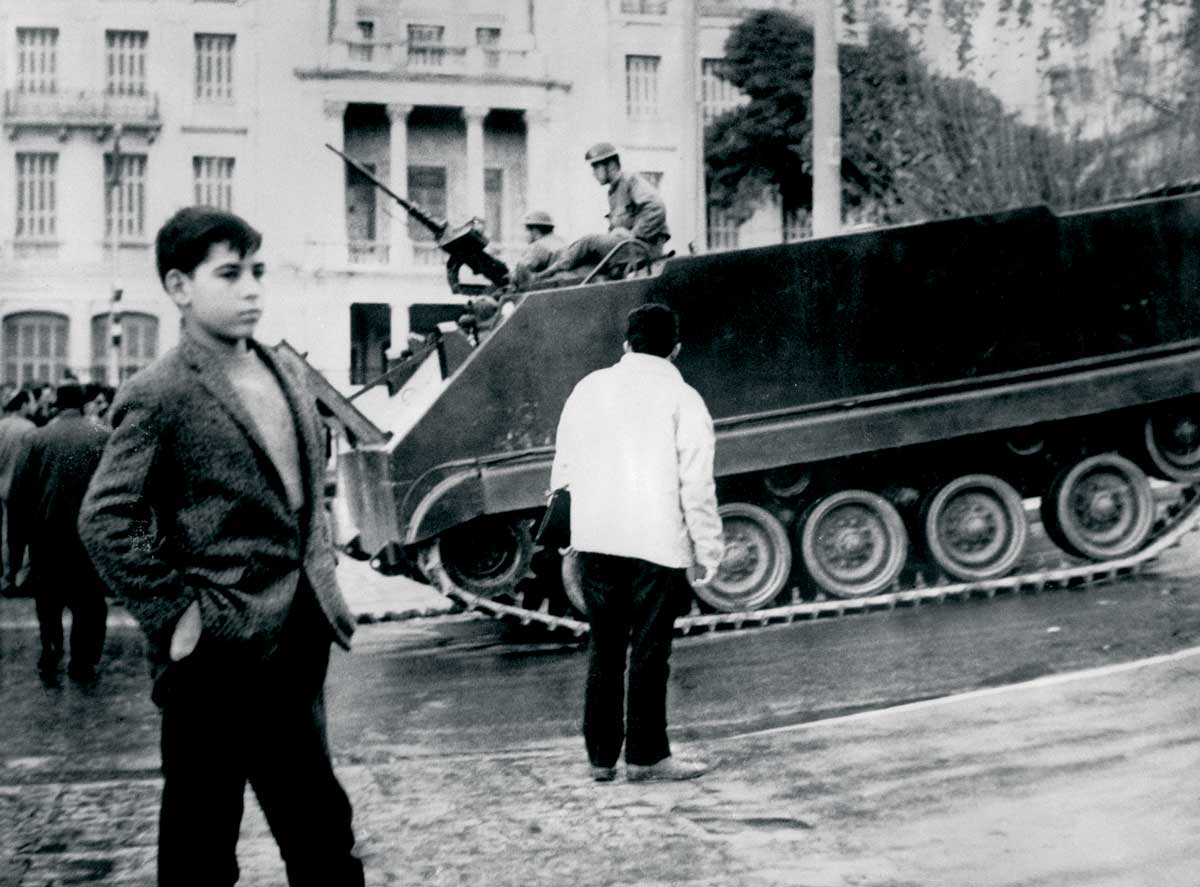 In the modern era, relations between states have usually been conducted through diplomatic envoys. Since public opinion has become more important to policy makers, however, governments have increasingly resorted to outsourcing. Regimes with an image problem tend to hire public relations professionals, who undertake to 'cultivate' a sympathetic foreign audience for a fee. One such PR operation targeted opinion formers in Britain and beyond. The project backfired because of the actions of a young British historian.