Charles Dickens' name conjures up the quintessential English Christmas, but it is to another Charles D that we must look if we want to know what festivities were like before the Victorian makeover.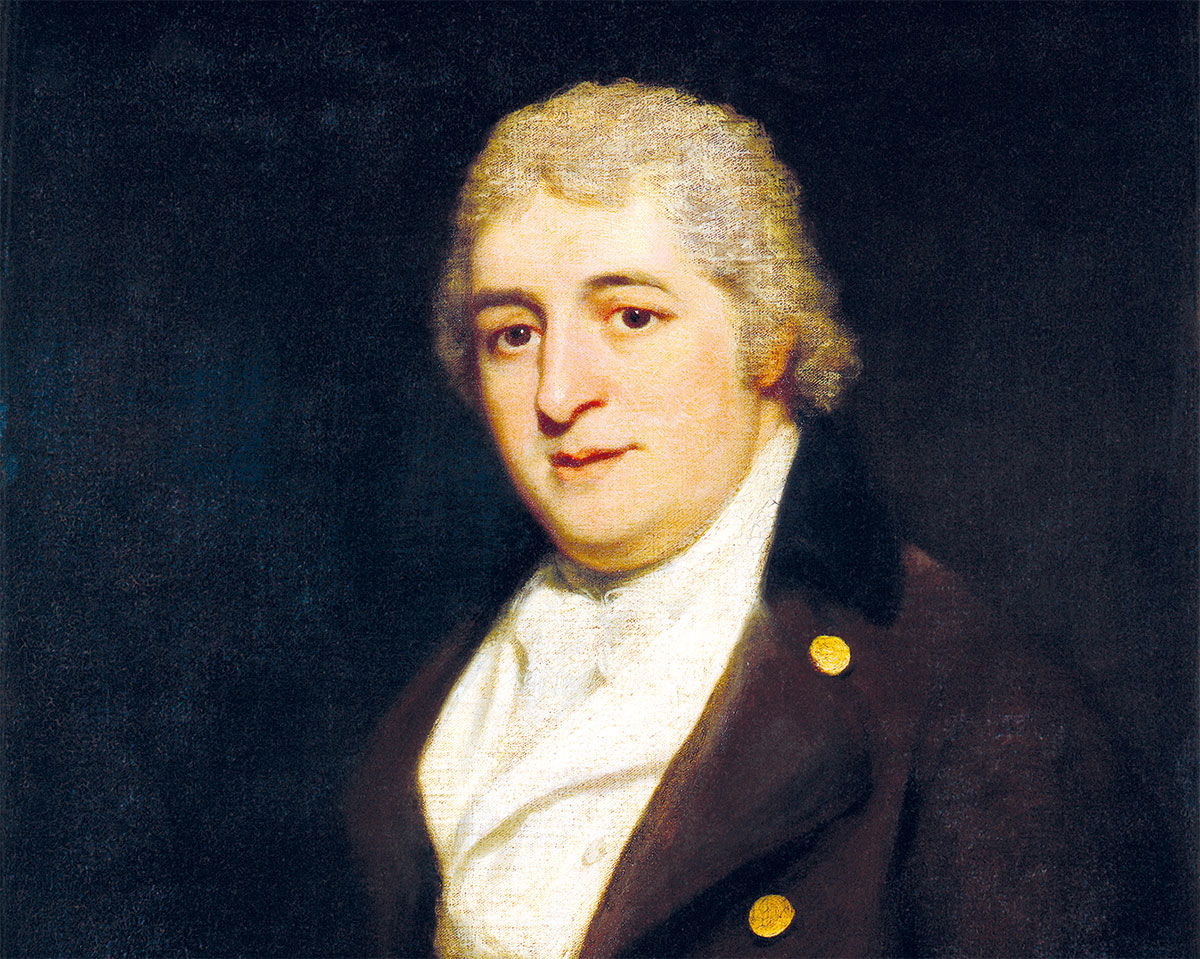 A perennial myth about the traditional English Christmas claims it all began with Charles Dickens. It was out in full commercial force last year, with the appearance of the big-budget film The Man Who Invented Christmas, starring Dan Stevens gamely playing the young Dickens having his Big Idea. The myth says much more about us than it does about Dickens, though. On both sides of the Atlantic, Christmas has been Victorianised and the door quietly closed on deeper imaginative and cultural continuities.
Part of the problem is that, from Dickens onwards, Christmas has left a strong trace in print media of all kinds, from hymn books to greetings cards. That Christmas has been an important cultural and social focus since the 1840s is well documented. But it is much harder to get a sense of what Christmas meant to people in the two centuries between the Puritan attacks on nativity celebrations in the mid-17th century and the appearance of Christmas trees and Christmas cards in the early- to mid-Victorian era. Writers who mentioned Christmas in this earlier period acknowledged that it was being celebrated – albeit not by everyone – but there are few extended descriptions of how Christmas was celebrated and little in the way of illustrative material.