Britain's First Youthquake
Teenagers were agents of change in 1960s Britain, but the birth of youth movements such as the Mods was heavily indebted to the multicultural society from which they grew.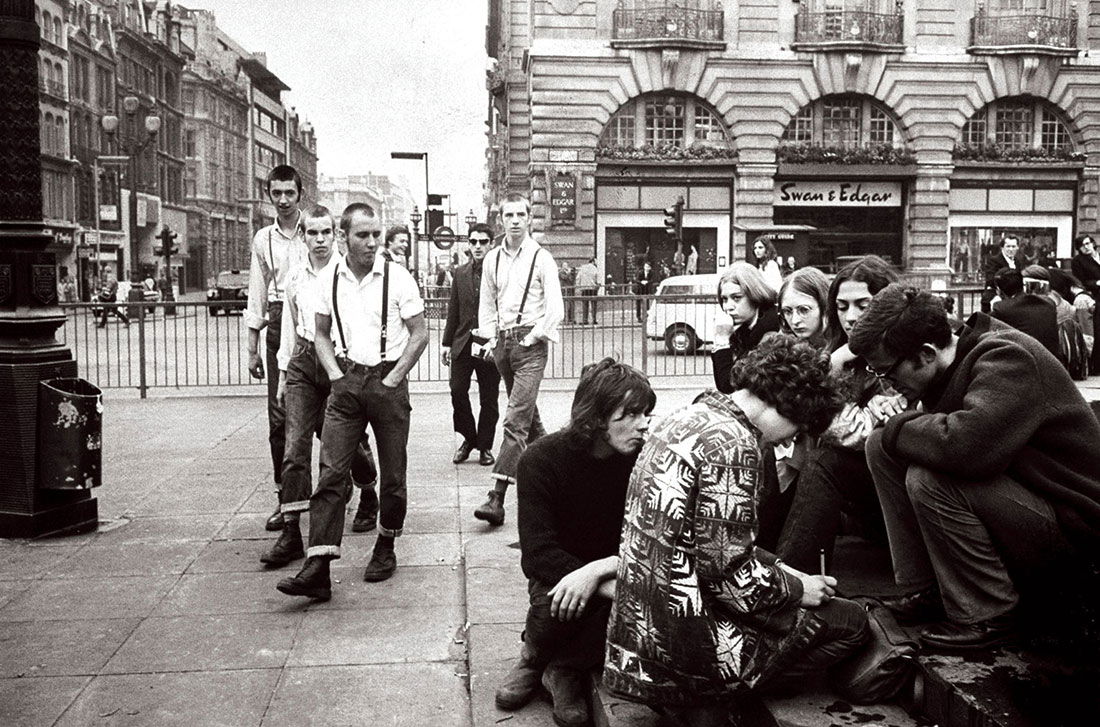 Published in May 1959, Colin MacInnes' Absolute Beginners was the first novel to capture the new youth culture of coffee bars, jazz clubs and record shops centred in and around London's Soho. Set in the previous year, MacInnes' fast-paced prose conveyed the restless energy of this postwar 'youthquake', which divided society into teenagers on one side – the absolute beginners – and, on the other, the outdated adult world of 'squares'.
The white-haired MacInnes was an unlikely chronicler of this underground scene. He was already 44 and so 25 years older than the teenagers he was trying to give voice to. He was also from a privileged social background; his relatives included the Conservative prime minister Stanley Baldwin and the Pre-Raphaelite painter Edward Burne-Jones. Yet, as Tony Gould underlined in his 1983 biography, MacInnes must be understood as a classic example of the anti-bourgeois bourgeois. Although born in London, his itinerant early life, growing up in Australia during the 1920s, followed by a five-year stint in Brussels, left him estranged from the upper echelons of British society. He was also openly bisexual at a time when homosexuality was illegal, another factor that led to his self-identification as an outsider who obsessively sought out those marginalised from mainstream society.