The Best Articles of 2019
A selection of our favourite articles from the past year.
Another year and what have we learned? That the Dutch Golden Age was bookish, what it was like inside a medieval brothel, the root of the Nazi obsession with witches, how fans worked in British India, why Iran overthrew the shah and lots more. As usual, we've chosen a selection of some of our favourites. Read them for free for a limited time and then thank us by buying a subscription for 2020. 
Jo-Ann Owusu 
Periods are a fact of life, but little talked about. How did women in the concentration camps cope with the private being made public in the most dire and extreme circumstances?
---
Andrew Pettegree and Arthur der Weduwen 
We remember the Dutch Golden Age for its paintings – which may be why so few realise that it was Europe's publishing powerhouse.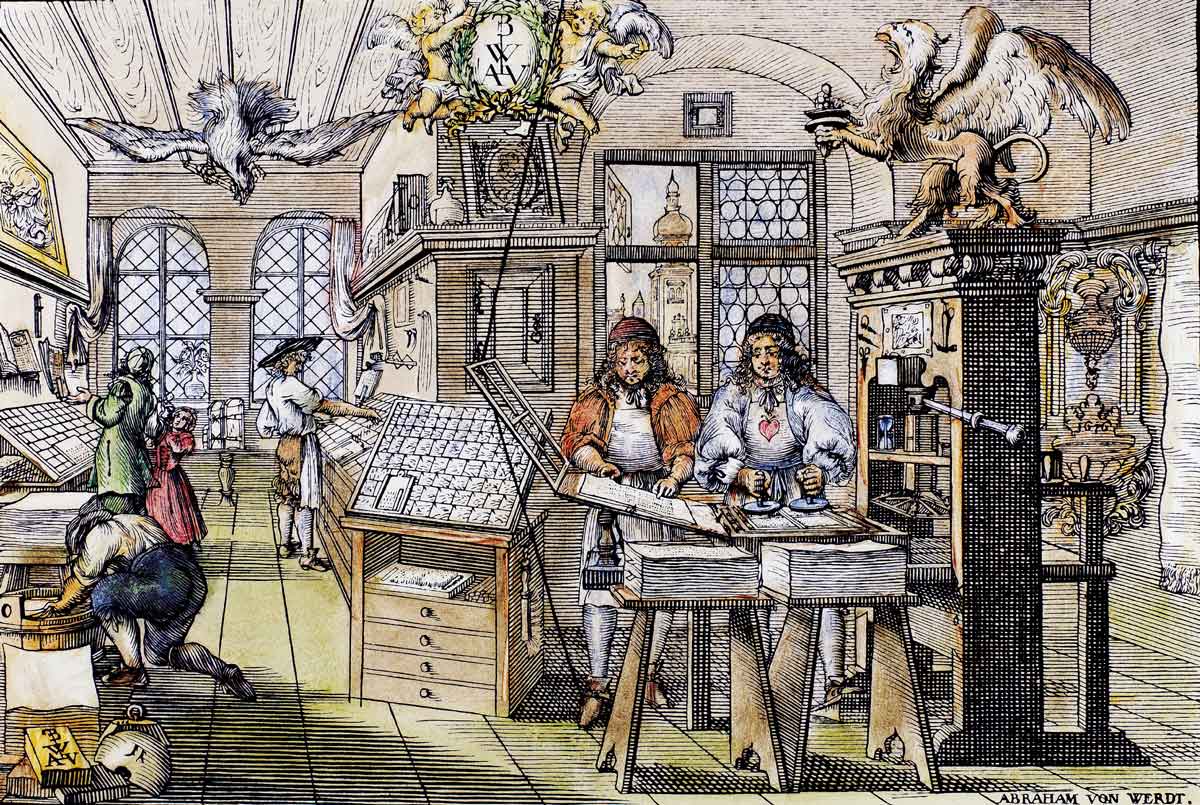 ---
Jamie Page 
What was life like for Medieval prostitutes? A case in the German town of Nördlingen revealed a hellish world of exploitation and violence.
---
Roderick Floud
How can we work out the true value of money in the past? It depends how you do the sums.
---
Arunima Datta
Sweltering British imperialists relied on an army of fan bearers, whose stories are as invisible as the air they circulated.

---
Patrick Nunn
Mythical tales of giants are rooted in geological realities.
---
Joanna Lillis
During the Cold War, nearly a quarter of all the world's nuclear testing took place in Kazakhstan, in secret. In 1986, a high-profile disaster in Ukraine changed that.
---
Rachel Rich 
Restaurants went mainstream in the 19th century, but the boom in places to dine out brought unexpected perils – menu anxiety, excessive table talk and 'strange ladies' among them.
---
Siavush Randjbar-Daemi 
Ayatollah Ruhollah Khomeini became a lightning rod for the mass protests which overthrew the Shah of Iran in 1979, but the causes of the Iranian Revolution lay elsewhere.
---
Clare Makepeace
The Thai-Burma railway was built by prisoners of war in appalling conditions. The dead were treated with a dignity denied the living.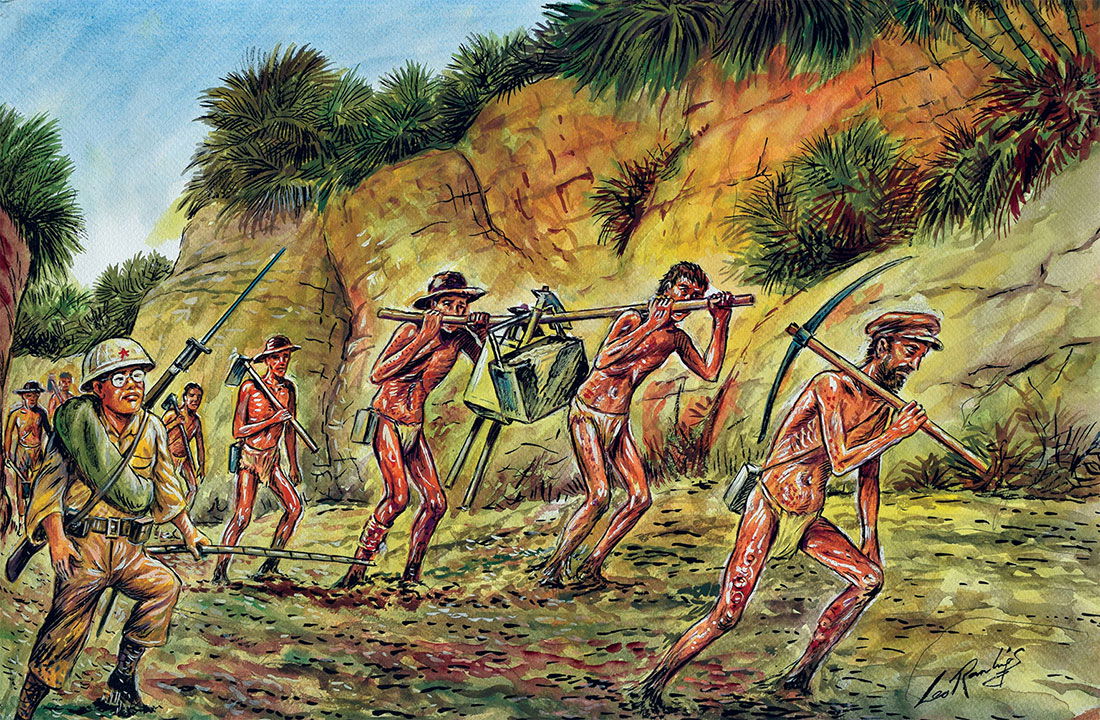 ---
Francesco Buscemi 
In one Italian hospital, an invented disease helped save hundreds from the occupying Nazis.
---
Amy Fuller
The Conquest of Mexico was justified by the Spanish as an evil necessary to save a people who practised human sacrifice and worshipped false gods. 
---
Chris Carey
The story of 300 Greeks withstanding the might of Persia at the Thermopylae pass is well known. But how accurate is it? And, with few sources, how can we know? 
---
Clive Emsley
At the centre of a war-shattered Europe, Vienna was divided between the victorious Allied powers. Restoring civil society proved a major challenge. 
---
Joel F. Harrington 
The Third Reich's obsession with a pure Germanic past led to a renewed interest in the witch hunts of early modern Germany.

---
Emma Kuby 
Even for Nazi Camp survivors who sought to eradicate them, they were hard to define.
---
Natasha Simonova 
Although not allowed to study at university, women in 18th-century England still found ways to join – and challenge – the scholarly world.
---
Nicholas Daly 
There are many ways to visit Ruritania, although the country doesn't exist. Anthony Hope's bucolic kingdom – replete with chocolate-box royalty and swashbuckling adventure – has a long cultural history.