Alex Goodall looks back at the career of one of the shadiest agents ever hired by the FBI in its history.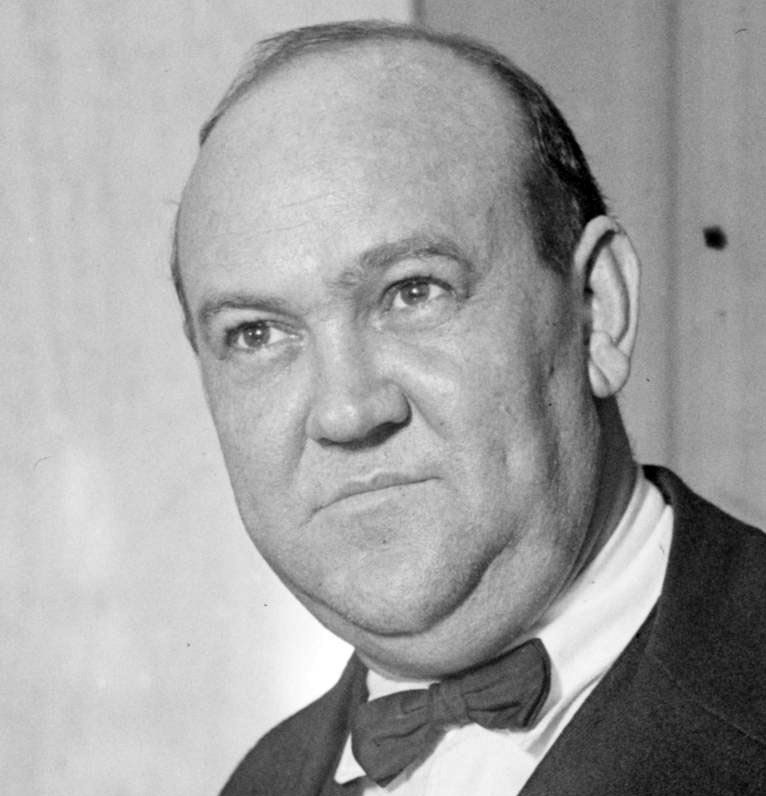 The enduring image of the Federal Bureau of Investigation is of the G-man: a smartly suited, clean-cut agent, incorruptible and professional. But, in its early years, the organization's reputation was very different. To be effective, the Bureau chose to rely in part on people with intimately personal experience of the criminal world – characters that Humphrey Bogart would later make a career out of playing on the big screen. Operating in the murky underbelly of American society, the Bureau was wide open to enterprising fraudsters who could see that the cachet of government employment could be used for personal profit.
One such was Gaston Bullock Means, a burly, six-foot, bald-headed agent who worked for the Bureau in the early 1920s: a smart, fast-talking master of the long con. Means was described by his biographer, E. P. Hoyt, as 'possibly the most spectacular rogue' in American history. He was right-hand man to William J. Burns, the Bureau of Investigation's Director between 1921 and 1924, having previously worked closely with him in the Burns private detective agency. Before the United States entered the First World War, Burns had worked for the British. Means, meanwhile, had been on the payroll of the Germans, planting agents in shipyards and bribing ships' captains to violate the US neutrality policy in the hope that heightened Anglo-American tensions would keep the Americans out of the war. The Burns agency was thus able to work for both sides during the conflict.