Fatal Attraction: Duelling and the SS
In an intriguing story of pistols at dawn involving one of Hitler's golden Teutons, William Combs explores the tensions between old and new codes of honour in Nazi Germany.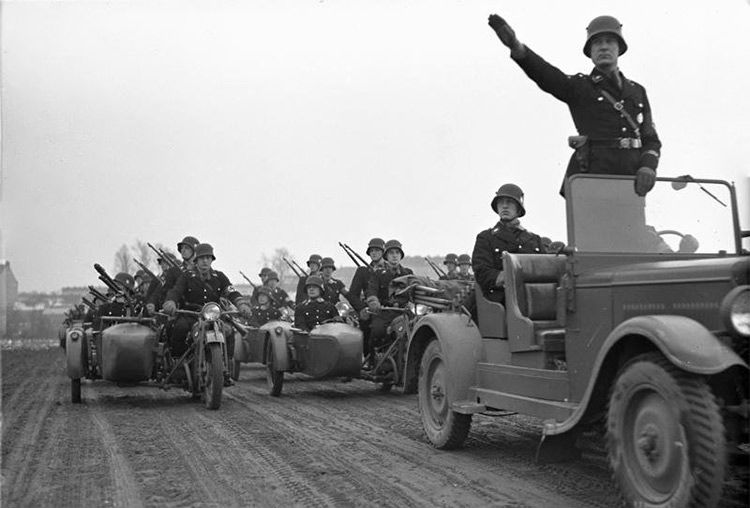 Roland Strunk's fate first aroused my curiosity some years ago when I read his obituary in the SS journal Das Schwarze Korps. It was not until after publication of my research on the history of the SS journal when his daughter saw my book and contacted me, that I was able to talk with Gunter d'Alquen, the journal's editor. He graciously agreed to a series of interviews in August 1989. Providing me with a wealth of information not available in the written records. It was during these talks that Roland Strunk's name came up and d'Alquen explained to me the events behind the mysterious obituary notices.