An Exercise in Terror: The Paris Commune, 1871
There is nothing new in the practice of terrorism through hostage taking. Gregor Dallas traces its roots to the events in Paris during the Spring of 1871 when the city was riven by civil strife.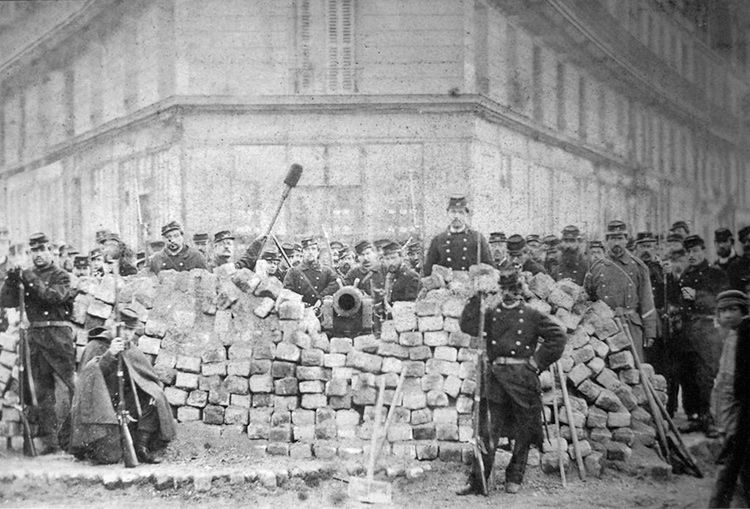 On Wednesday, May 24th, 1871, the Archbishop of Paris, a judge, two priests and two Jesuits were shot by an execution squad in the courtyard of La Roquette prison. Two days later a further fifty men, mostly gendarmes and priests, were shot on rue Haxo in the adjoining neighbourhood of eastern Paris. The shootings brought to an end an episode that might well be regarded as the first incident in history of modern political terrorism and hostage-taking.
The term 'terrorism' was a novel word from the late 18th century. The first dictionary to enter the word was the 1798 edition of the Dictionnaire de l'Academie francaise: 'terrorism' is described as a 'system, a regime of terror.'