Elizabeth I: Exception to the Rule
The idea of a female monarch was met with hostility in medieval England; in the 12th century Matilda's claim to the throne had led to a long and bitter civil war. But the death of Edward VI in 1553 offered new opportunities for queenship, as Helen Castor explains.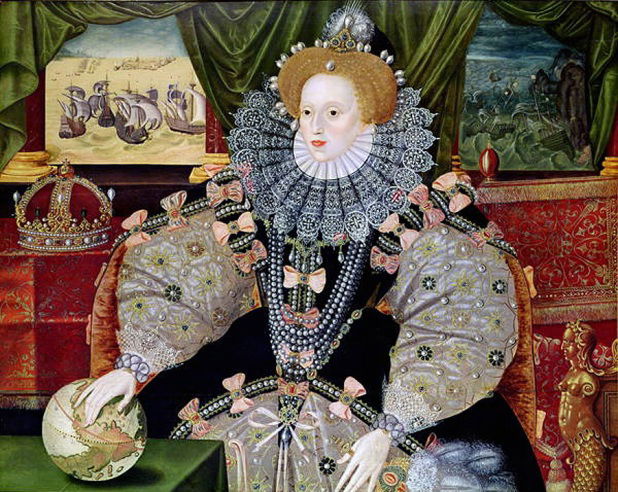 It is easy in the 21st century to conjure up the image of a powerful Tudor queen. For subjects of the second Queen Elizabeth, her namesake and predecessor is an iconic cultural presence who looms even larger in the English historical consciousness than her extraordinary father, Henry VIII. Herein lies a problem.