Edward IV: The Theatre of Monarchy
Hannes Kleineke examines the career of the first Yorkist king.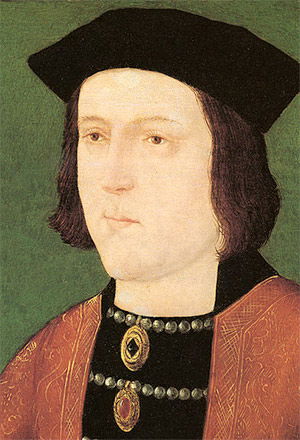 Between the giant figures of Henry V, the conqueror of France, and Henry VIII, the nemesis of the catholic church in England, King Edward IV (1461-83) is often lost sight of. In a dramatic reign of 23 years he reestablished the authority of the English Crown both at home and abroad and laid the foundations on which the heavily centralised state of the Tudor kings and queens was built. Yet, at his premature death at the age of barely 41, his foreign policy lay in ruins, his treasury was empty, and within months his dynasty's seemingly secure grip on the once-more disputed throne of England began to slip. Historians continue to be divided in their assessment of Edward's achievement. While some point to his undeniable political and constitutional achievements, others focus on the flaws in the King's character to explain the apparent failure of his policies.