The Ears of William Prynne
Richard Hughes shows there is more of historical interest to William Prynne than his famous auditory organs.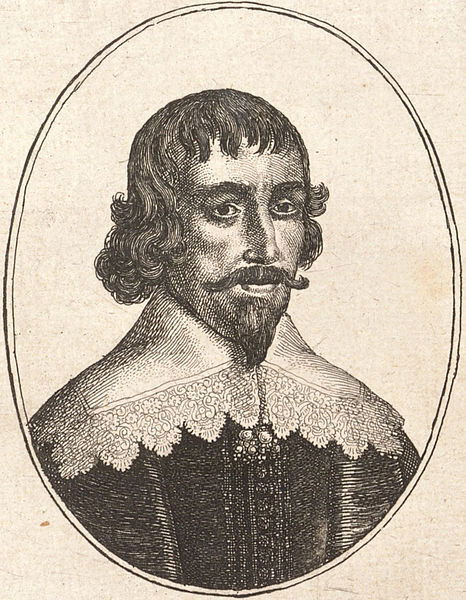 William Prynne's ears are a topic of fascination. As a teacher and examiner of the period of Charles I's Personal Rule I know that it is rare for an essay on this period not to dwell, often for some time, on the unfortunate fate which befell Prynne's appendages. There seems to be an almost gruesome delight in detailing the mutilation of the ears, particularly with the knowledge that the atrocity was committed on two separate occasions. In addition there is some perverse humour when noting that William Prynne, vociferous opponent of long hair ('the unloveliness of love-locks' as he wrote) ended his days growing his own hair long in order to hide the unsightly scarrings that were once his ears.