Robert Halsband describes how, in 1731, the Leader of the Opposition and a supporter of Sir Robert Walpole fought a celebrated duel in Green Park, London.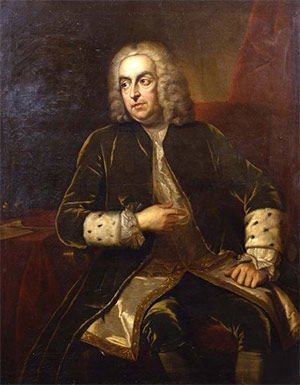 On the afternoon of January 25th, 1731 - a frosty day, with light snow on the ground - two men, stripped down to their shirts and with swords in their hands, stood facing each other in Upper St James's Park, as Green Park was then called. The elder of the two, burly and pugnacious, was William Pulteney, M.P., leader of the Opposition to Sir Robert Walpole, whose jealous colleague he had once been.
Facing him stood the slight and delicately handsome John, Lord Hervey, also a Member, a staunch supporter of Walpole and an accomplished pamphleteer. He, too, had been a friend of Pulteney's, a frequent and informal guest in his house. Who could have foreseen that these two men would one day be prepared for death by the other's hand?