Dreamland of the Armistice
Alan Sharp looks at the factors shaping national policies in the weeks preceding the Paris Peace Conference, when the failure of the victorious allies to agree on aims and a process for negotiations with the Germans resulted in a 'tragedy of disappointment'.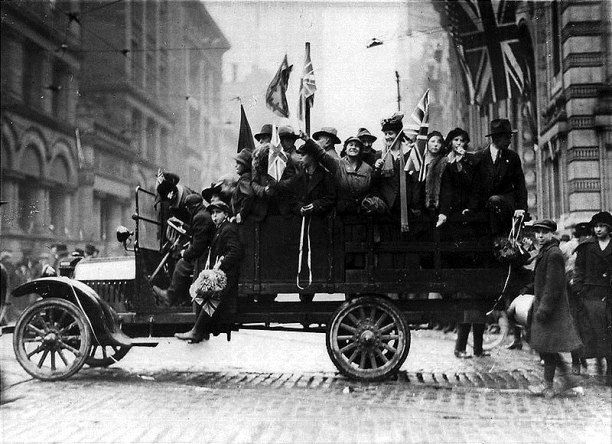 On the morning of November 11th, 1918, Harold Nicolson, a young British diplomat, chanced to look from the Foreign Office towards Downing Street:
It was 10.55 am. Suddenly the front door opened. Mr Lloyd George, his white hair fluttering on the wind, appeared upon the front doorstep. He waved his arms outwards. I opened the window hurriedly. He was shouting the same sentence over and over again. I caught his words. 'At eleven o'clock this morning the war will be over'.