One summer day, the author of the famous 'Alice' books first sent his heroine down a rabbit hole into a fantastic underground world, enriched with his own memories of many different scenes and characters.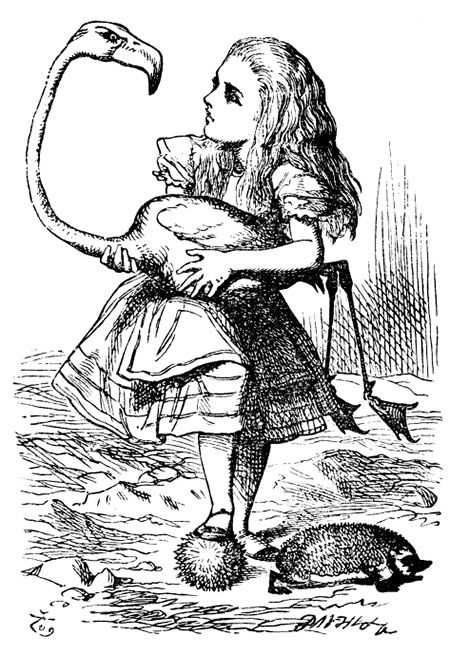 It was a sultry day in Oxford, Friday, July 4th, 1862. Commemoration was just over; Lord Palmerston, the Prime Minister, had received his honorary degree, and the Long Vacation had begun. The Dean of Christ Church, Dr Henry Liddell, was allowing himself, at last, to think about a sixth edition of his Greek-English lexicon: Liddell & Scott-the name was already full of awful meaning to every schoolboy.
Dr Liddell's three young daughters set off, that afternoon, for a picnic. Miss Prickett, their governess, escorted them from the Deanery. They were still very young - Lorina, the eldest, was only thirteen, Alice was ten, and Edith was eight. They set off for Mr Dodgson's rooms in the Old Library.