Chris Darnell examines the political and military background to the IRA's last major action against the British army.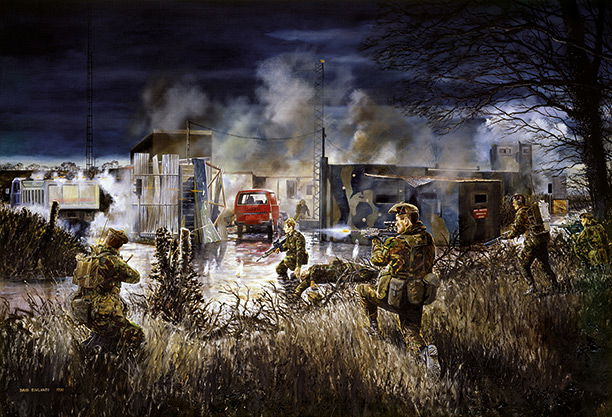 The 'Long War' in Northern Ireland spanned 36 years from 1969 to 2005 and the terms of office of seven British prime ministers. The violent interaction between the IRA and the British security forces not only became a daily media feed for three generations of British and Irish citizens and frequently dominated world events, its accumulated effects caused considerable human and physical damage within British society. The Troubles were a significant period of modern history, yet are seldom examined in a historical context. It is as if Northern Ireland is deliberately ignored by historians today.

One of the questions that is not often asked is why, during certain key periods, did the IRA act in the way it did? What were the links between politics and paramilitary actions at such times and what was their historical resonance and relevance? By looking at the period between the Anglo-Irish agreement of 1985 and the announcement of the IRA's cessation of military operations in 1994 it is possible to answer some of these questions, at least in part.