The strange story of the death and posthumous life of Italy's Fascist dictator, and the continuing power of the cult of his body over the Italian imagination.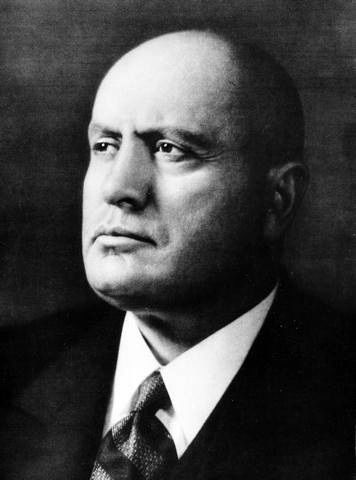 Warning: graphic image below
From the very start Italian Fascism was inextricably linked to the personality and person of its founder and leader Benito Mussolini. The Duce's body, and stories concerning his alleged physical courage, virility and violence were a key part of the appeal of the movement. Mussolini's wounds sustained in the First World War sealed his credibility as a nationalist hero. After the war, Mussolini became involved in a series of real or threatened duels with opponents, again seemingly placing himself in the front line of the struggle against the Left.