The Cuban Missile Crisis - 30 years on
Brian Dooley assesses the incident which brought the world perilously close to nuclear war.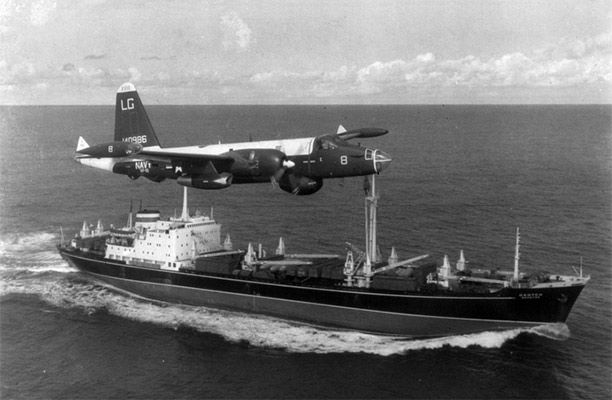 No doubt the Goebbels diaries will not be the last historical treasure plundered from the Kremlin vaults. There have already been revelations about the Soviet Union's old spy network, Second World War prisoners of war, and the extent of U2 flights during the late 1950s. There is also likely to be more information forthcoming on the Cuban Missile Crisis, and a better idea of exactly how close we came to war in the last week of October 1962. President Kennedy regarded the avoidance of conflict over the missiles as his finest achievement. The Allied powers (and others) applauded his cool efficiency in averting a nuclear disaster, in restoring stability to the balance of power, and for making Soviet Premier Khrushchev blink.
The president's brother, Attorney-General Robert Kennedy, was given much of the credit for the administration's success. It was his insistence on a blockade of Cuba, rather than an airstrike against the island, that ensured a peaceful outcome. 'The way Bobby and his brother played their hand was absolutely masterly,' noted Harold Macmillan.
Robert Kennedy is also credited with engineering the brilliant diplomatic response to two Kremlin letters warning the US not to intervene in Cuban affairs: the attorney-general advised the president simply to ignore the second, more hostile letter, and reply instead on the terms of the first, conciliatory message. This advice was followed with impressive results: Soviet ships turned back from the their mission to support the Cuban military, and the world was saved.