Cromwell: The Irish Question
Cromwell's military campaign in Ireland is one event that the British can never remember and the Irish can never forget. Tom Reilly questions one of the most enduring and troubling topics in Irish history.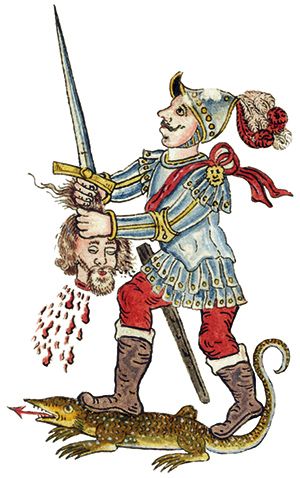 Timecheck: September 2012. A primary school teacher somewhere in Ireland faces a class of 11-year-olds. The teacher reaches for the textbook Earthlink 5th Class, published by Folens in 2004. On page 87 the following words are printed: 'Cromwell captured Drogheda. About 3,000 men, women and children were killed.' No ambiguity there. The teacher then picks up a second history book, Timeline, published by the Educational Company of Ireland in 2008, also on the school curriculum, and crosschecks.
A paragraph reads: