The Company that Founded an Empire
William Seymour describes the first hundred years in the rise to power of the East India Company.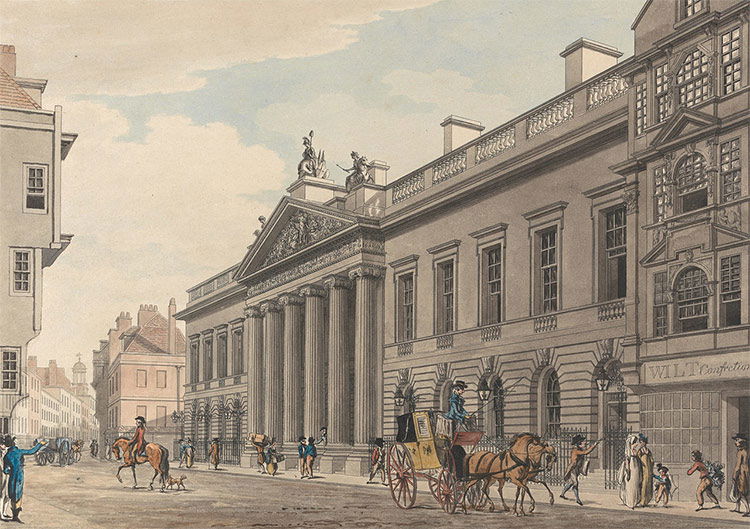 The spice trade, which had flourished throughout the Orient since the dawn of history, became an equally important business in Europe during the Middle Ages; pepper, in particular, had a definite monetary value and was as much a medium of exchange as gold. The doctors of those days usually relied on violent cures; and bleeding, purging and vomiting were common treatments.
But spices, and these included pepper, came more and more to be used as the basis of medicines where the patient required less drastic remedies. In 1180 a Guild of Pepperers had been set up in London to regulate the sale of pepper, which after the fall of Constantinople had risen considerably in price.