Churchill's Indian Summer
An inspiring leader during the dark days of war, Winston Churchill was losing popularity with the Conservative defeat of the post war years. But despite growing pressure from his cabinet colleagues Churchill chose his own time to relinquish the office of Prime Minister.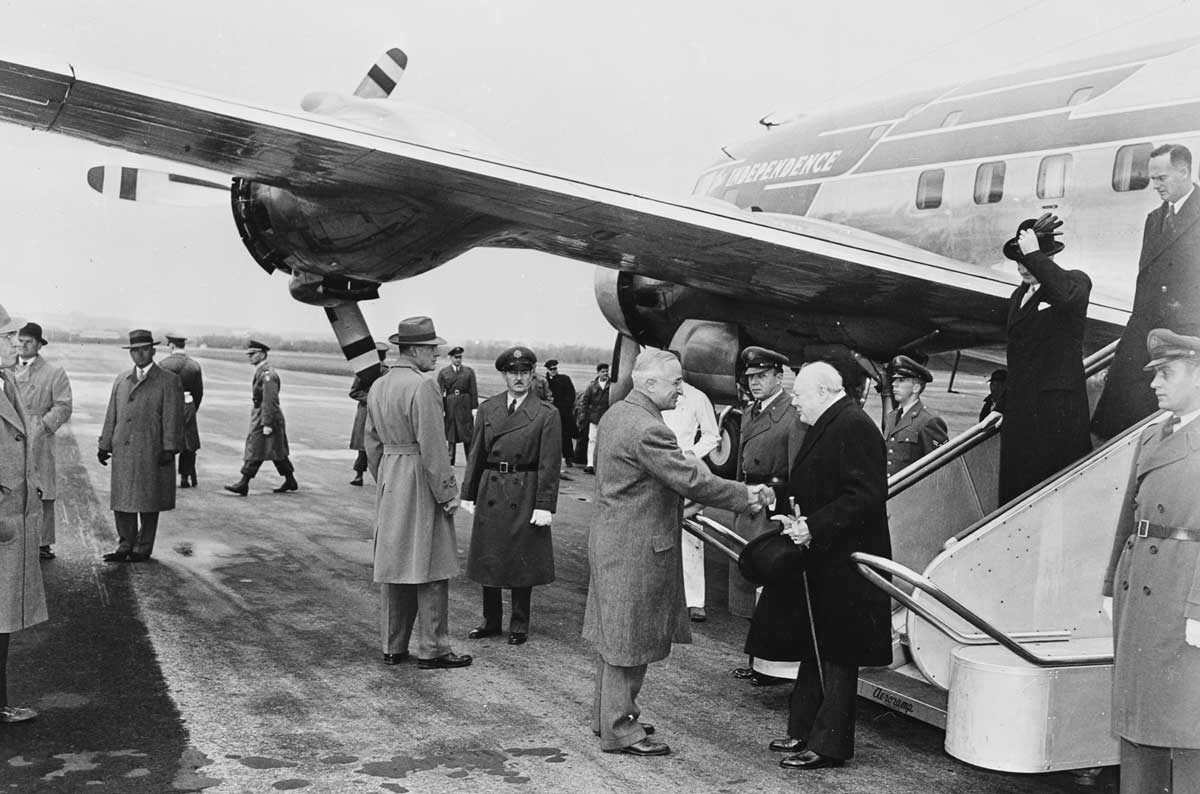 All post-war Conservative party leaders have to an extent been subject to pressure to retire by anxious subordinates – Anthony Eden, Harold Macmillan, Alec Douglas-Home, Edward Heath, with Margaret Thatcher being perhaps only the next in a long line. Yet one, Winston Churchill, calmly evaded such prompting from concerned colleagues, treating their manoeuvres with quiet disdain. Hugh Massingham, wrote in 1954, 'Sir Winston holds all the trumps.