Churchill: Of Words and Deeds
Fifty years on from Winston Churchill's death, Chris Wrigley surveys the literature available, highlighting key works and lesser-known titles.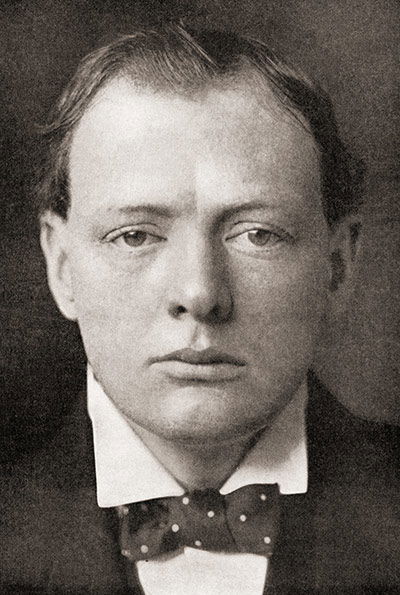 On January 24th, 1965, Sir Winston Churchill died. Much of the nation watched television six days later, when his state funeral was held in St Paul's Cathedral. Just over 112 years earlier, in November 1852, a state funeral had been held there for another Conservative prime minister and soldier, the Duke of Wellington. Wellington was buried in a tomb beside Lord Nelson in St Paul's, but Churchill was buried beside his parents and his brother at St Martin's Church, Bladon, Oxfordshire. His funeral seemed to mark the end of an era, almost the last wheeze of Empire.