Churchill and the Cunarders
From luxury liners to troopships: Roland Quinault examines the close relationship between the Cunard line and Winston Churchill.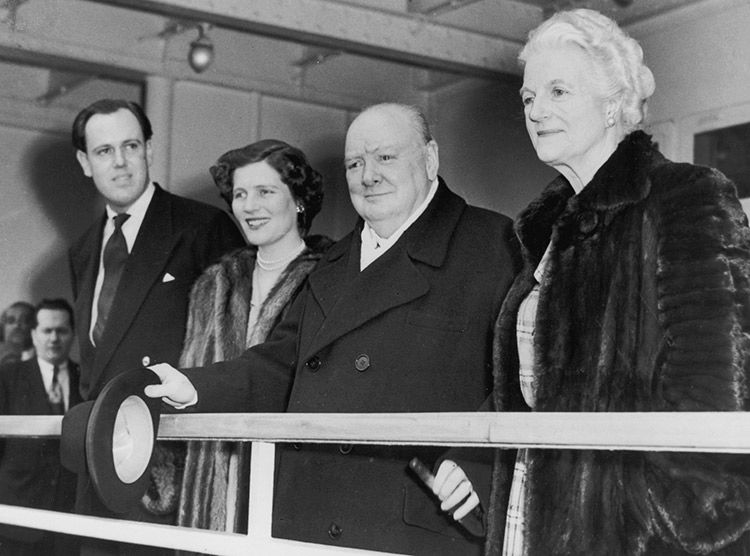 This year marks both the 50th anniversary of Winston Churchill's death and the 175th anniversary of the opening of the Cunard line's passenger and mail service across the Atlantic. During his lifetime Churchill made 15 visits to the United States: the majority of them on board a Cunard liner. The Cunarders provided Churchill with a luxurious, speedy and safe form of travel across the Atlantic and also a valuable military resource in two world wars.
Winston's mother, Jennie Jerome, an American from a wealthy family largely domiciled in Europe, also made a number of transatlantic voyages. After the sinking of the French transatlantic steamer, Ville du Havre, in 1873, with the loss of 226 lives, she told her future husband, Lord Randolph Churchill, that she would stick to Cunarders, which had never had a single accident.