Churchill and the Cunarders
From luxury liners to troopships: Roland Quinault examines the close relationship between the Cunard line and Winston Churchill.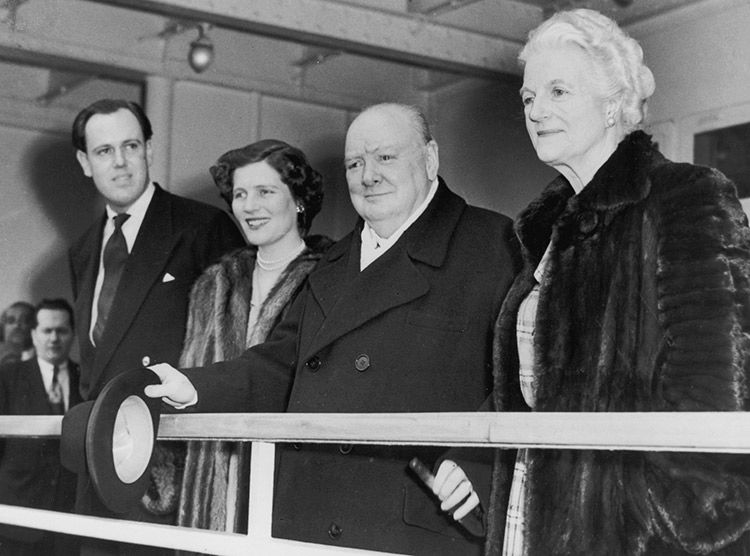 This year marks both the 50th anniversary of Winston Churchill's death and the 175th anniversary of the opening of the Cunard line's passenger and mail service across the Atlantic. During his lifetime Churchill made 15 visits to the United States: the majority of them on board a Cunard liner.