Chinese Indentured Labour in Peru
Lawrence A. Clayton on the Chinese labourers who came to work in Peru, often in appalling conditions.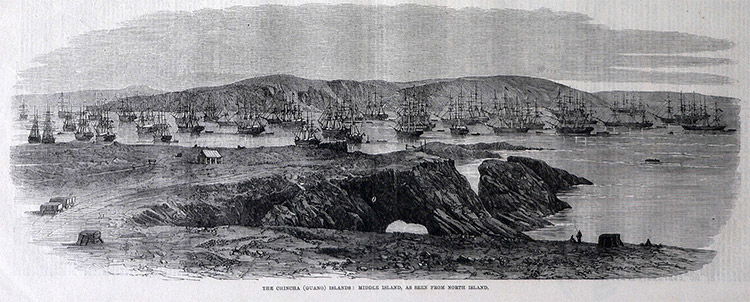 In Lima, Peru, one can see today men, women and children of unmistakable Oriental descent. Some of the girls are strikingly beautiful, combining not only features of the East but traces of Spain and ancient America. While their Spanish ancestors may have arrived almost 450 years ago with the irresistible Conquistadors of Francisco Pizarro, and their Indian lineage may be traced back to the origins of man in the Western Hemisphere, we know more precisely when their Oriental progenitors – their great- grandfathers, perhaps – came to the Americas.