Chinese Indentured Labour in Peru
Lawrence A. Clayton on the Chinese labourers who came to work in Peru, often in appalling conditions.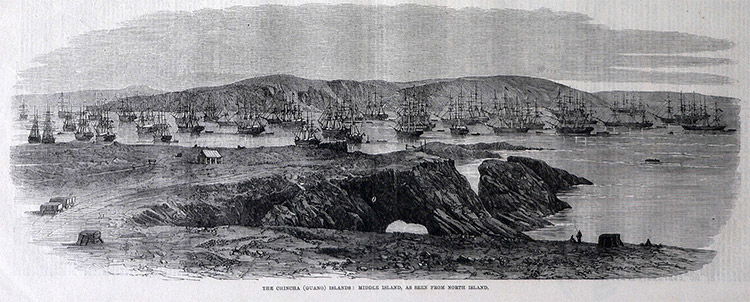 In Lima, Peru, one can see today men, women and children of unmistakable Oriental descent. Some of the girls are strikingly beautiful, combining not only features of the East but traces of Spain and ancient America.