The British and the Risorgimento
Was Britain's reputation as the champion of Italian independence really warranted? Giuseppe Garibaldi was undoubtedly popular with Britons, but Peter Clements is sceptical.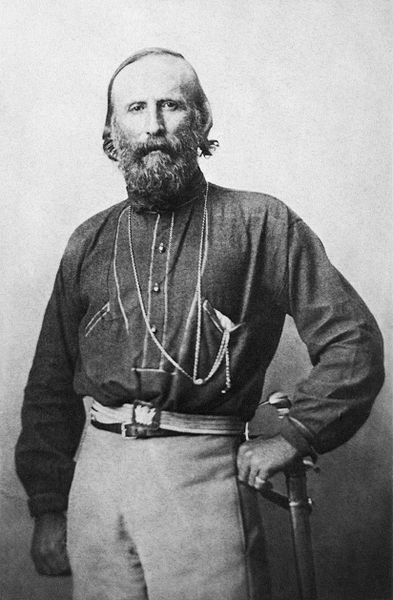 When Garibaldi was relaxing in Tennyson's garden during his visit to England in 1864, a wild-looking female suddenly appeared. Taking her for a gypsy, he is alleged to have sent her on her way – ironically with a biscuit. The lady was in fact the famous and eccentric photographer Julia Margaret Cameron who, upon hearing of Garibaldi's presence, had rushed from her nearby home desperate to take the great man's likeness.