Bikinis and Breastplates: Joan of Arc and Brigitte Bardot
Richard Vinen ponders the political significance of two of France's most potent female icons and finds there is more to them than meets the eye.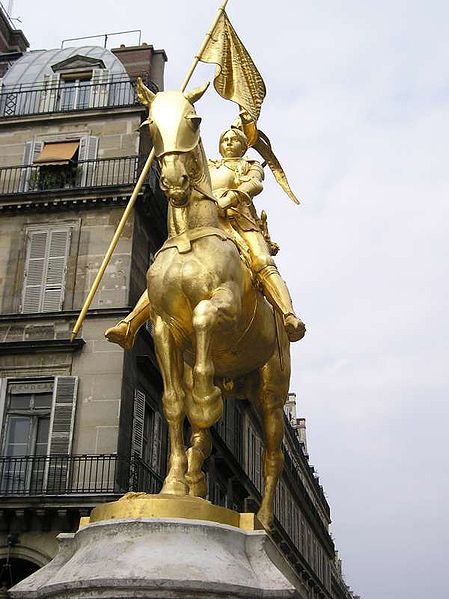 Joan of Arc, the saint, was born to a peasant family in Lorraine, eastern France, in 1412. At the age of fifteen she heard the voices of St Michael, St Catherine and St Margaret urging her to free France from the English and to see that the dauphin, the future Charles VII, was crowned king. She put on armour, cut her hair and led an army to relieve the siege of Orléans, before attending Charles's coronation in Reims. In 1430 she was captured by the English, convicted of heresy and burned at the stake. Brigitte Bardot, the film star, was born into the Parisian bourgeoisie in 1934. Her public career also began at the age of fifteen, when she appeared on the front cover of Elle magazine and met the film director Roger Vadim, who was to make her famous seven years later in And God Created Woman (1956).