Indonesia's bloody past has produced a country populated with ghosts. Now, they are sharing their stories on YouTube.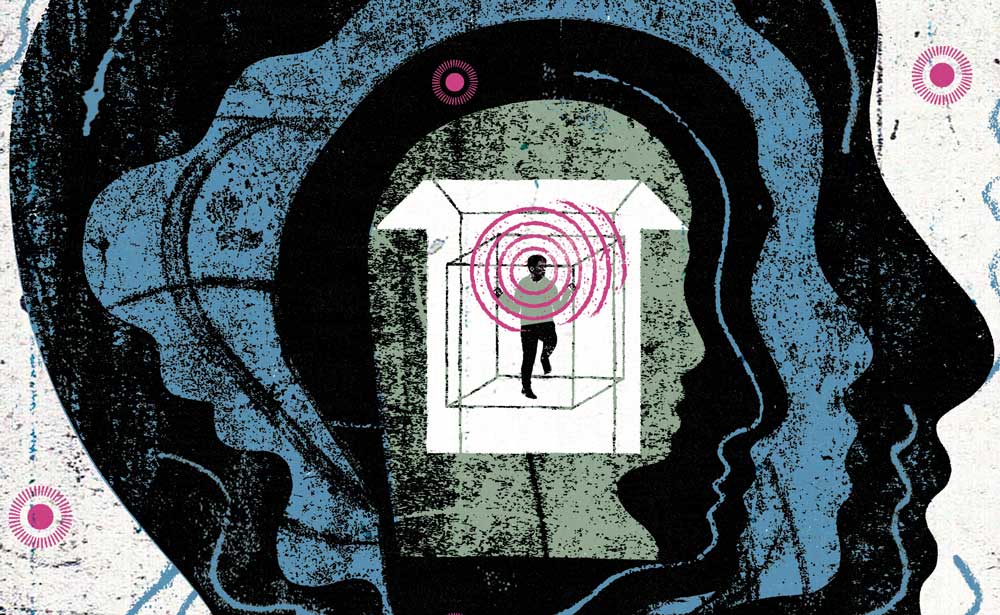 On the YouTube video, you can see a young Chinese-Indonesian man, maybe in his early 20s, wearing a green shirt, moving acrobatically with a long staff inside what looks like a garage. A man reciting the Quran through a PA system can be heard somewhere outside the garage, but inside the young man is dancing to a recording of the Beijing Opera.
He is performing for his YouTube audience, but there is also another group for whom he is performing: the ghosts of the Chinese-Indonesians who were killed in a riot in Jakarta in May 1998. Between 12 and 15 May, more than a thousand people, mostly Chinese-Indonesians, died, and it is their ghosts who watch as he dances. When he is finished, one of them possesses him, commanding him to tell the story of what happened in that garage during the riot.