The Death of Liberal South Africa
A series of betrayals, atrocities and trials in the 1960s changed opposition politics forever.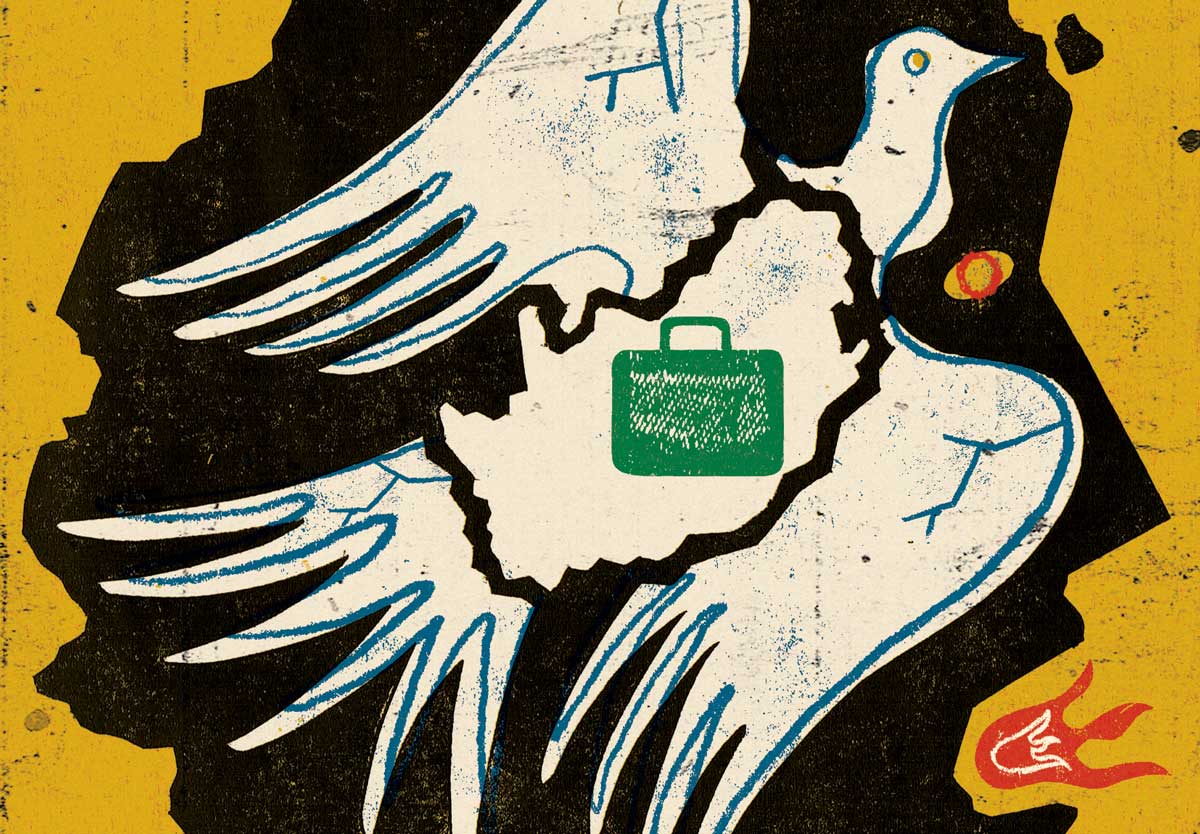 On 4 July 1964, a month after the Rivonia Trial, which saw Nelson Mandela and other members of the African National Congress (ANC) sentenced to life imprisonment, police in Cape Town knocked on the door of Adrian Leftwich, a suspected communist sympathiser. On being asked in court to explain Marx's dialectical materialism he confessed: 'I say, I don't really know, My Lord.' But Leftwich was a member of novelist Alan Paton's Liberal Party and an organiser of a clandestine sabotage group, the African Resistance Movement (ARM).